NEWSLETTER
Vaccine Navigator

Find critical medical literature published in the last month--as well as insights from physicians and biomedical Language Intelligence--covering the larger efforts to develop and distribute vaccines.
Stay Up to Date on Critical Monthly Vaccine Updates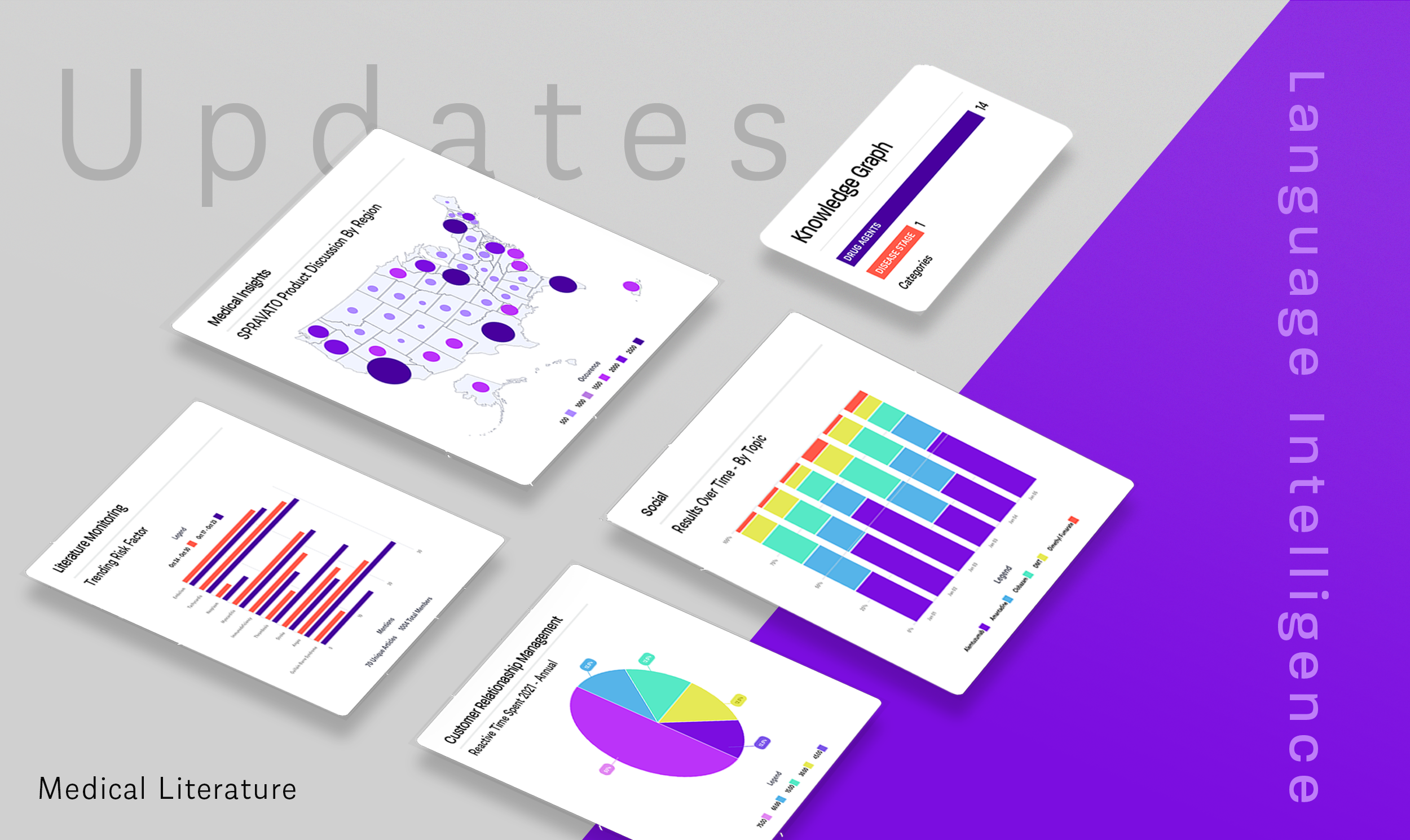 Vaccine Updates
from Medical Literature
Edited by Physicians, Featuring Language Intelligence
Get critical updates from Sorcero covering vaccines — with articles curated by our physician-led team, featuring insights and visualizations from biomedical Language Intelligence technology.
This month's edition of Vaccine Navigator covers vaccine efforts for SARS-CoV-2, better known as COVID-19, as well as a featured peer-reviewed publication on the efficacy of a Dengue vaccine candidate.
Overseen and finalized by our physician editor, the focus is peer-reviewed studies and recommendations regarding vaccines from the past month.
Subscribe to the Vaccine Navigator Newsletter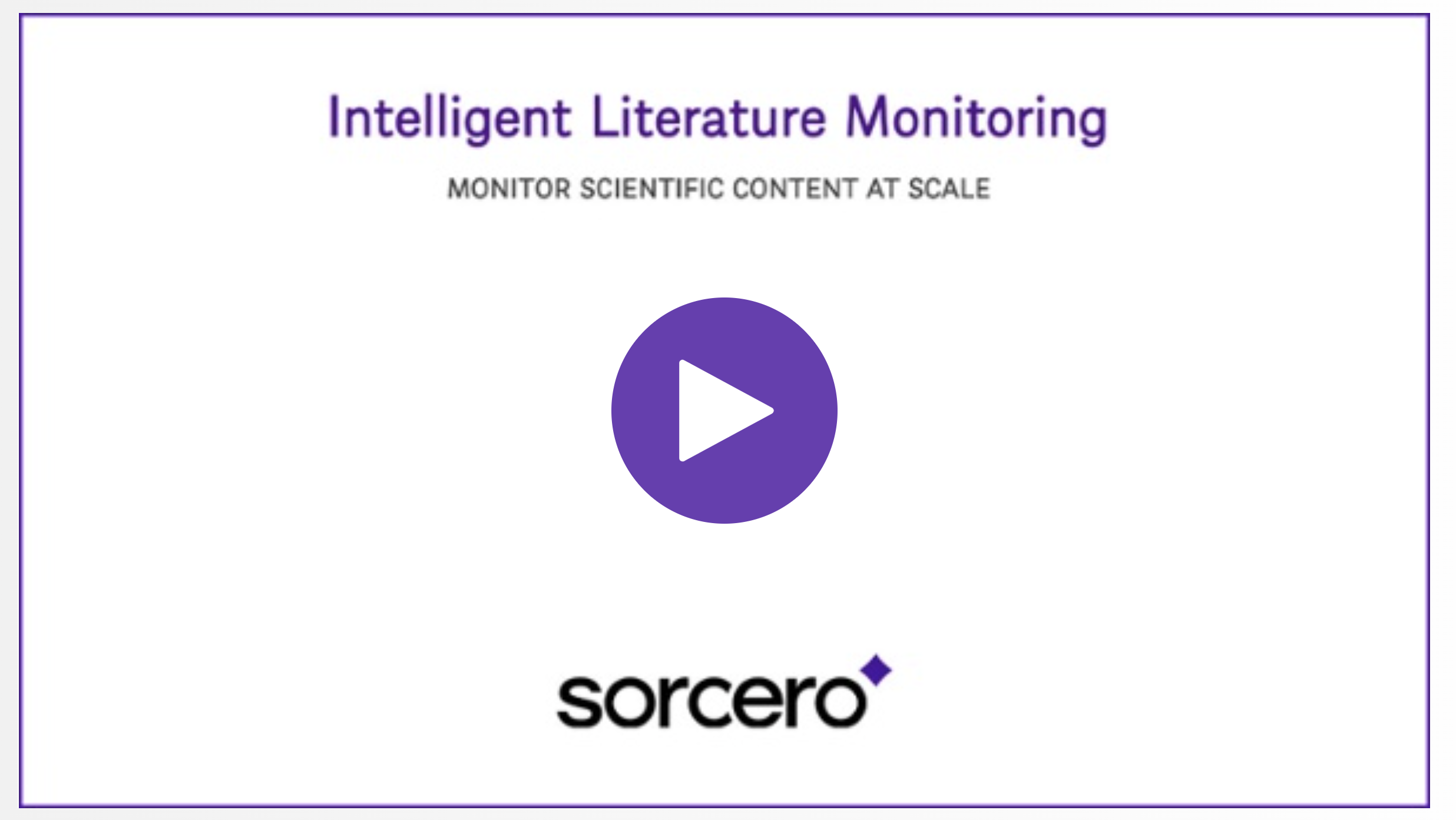 Intelligent Literature Monitoring
Monitor Scientific Content at Scale.
Intelligent Literature Monitoring is enabling top global medical affairs and regulatory affairs teams to explore vast libraries of unstructured medically relevant content, illuminating the most meaningful analytics and takeaways.
See how ILM works
Our CUSTOMERS have Spoken
We're on a mission to bring visibility, clarity, and meaning to the vast array of information at our fingertips.
Explore the Platform