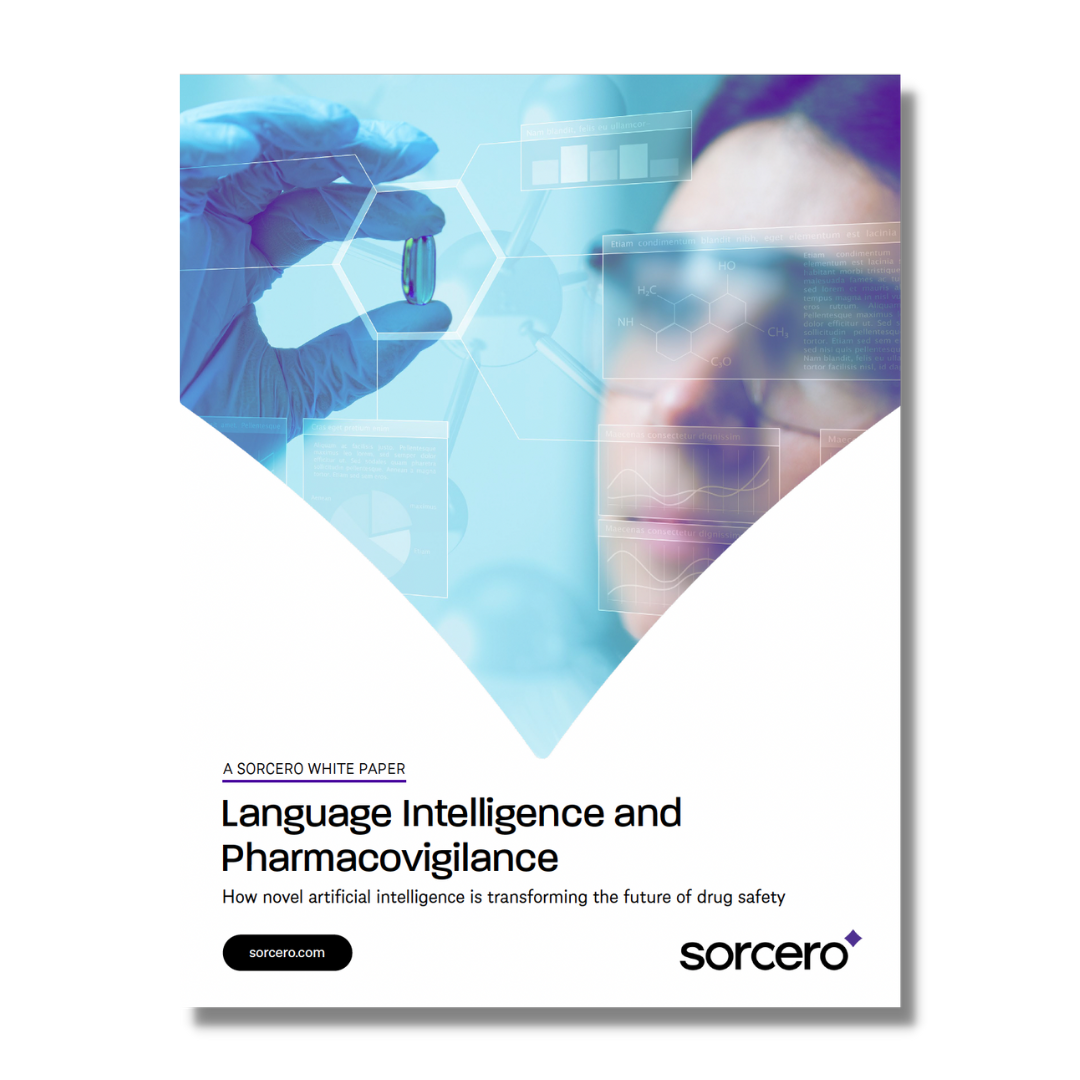 White Paper
Artificial Intelligence in Pharmacovigilance
How novel artificial intelligence is transforming the future of drug safety -- Free 10 page white paper
Download the White Paper
AI and Drug Safety in 2022
Pharmacovigilance (PV) evolves with the demands of changing market conditions. Today, new regulations and rising volumes of data are making it harder to stay ahead, maintain compliance, and minimize risk.
How is artificial intelligence (AI) stepping up to support PV teams to excel in their core mission - patient safety?
In this free 10 page white paper, you'll learn how AI is impacting:
Safety Case Report Processing

Literature and Social Media Monitoring

Real World Data (RWD)
You'll also find actionable steps on:
How to adopt AI solutions in PV

How to trust AI solutions in PV
Download the free white paper to learn more about the role of AI in the future of drug safety.
Download the free
Language Intelligence and Pharmacovigilance White Paper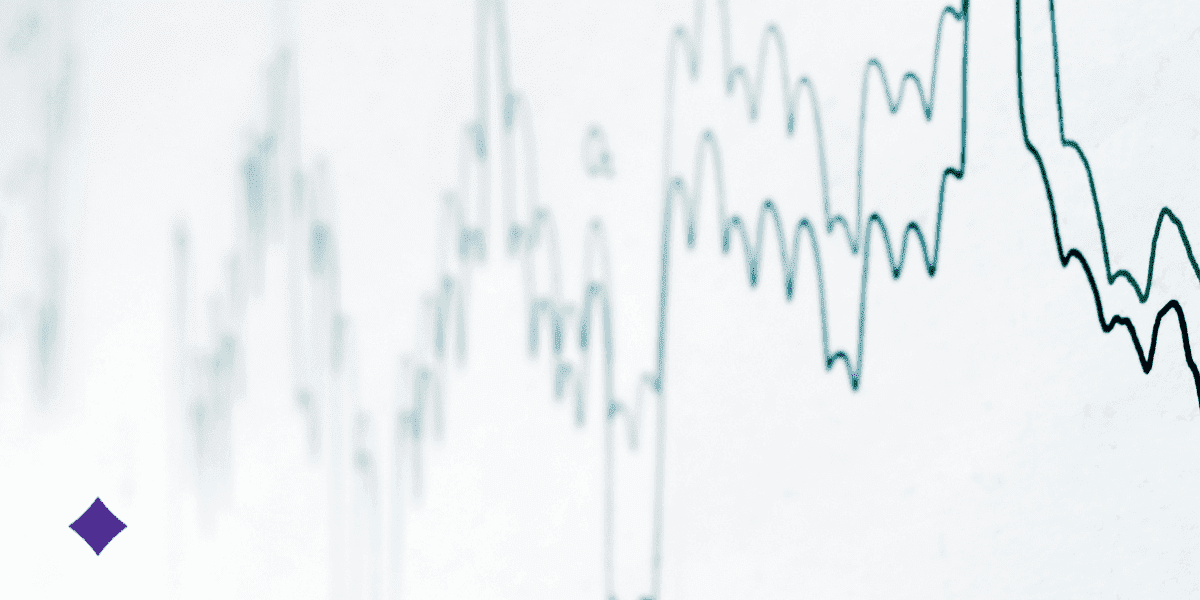 Insights
There are powerful opportunities for analytics in Medical Affairs. Unified data and analytics enable teams to connect, monitor,..
Read More

Our CUSTOMERS have Spoken
"Sorcero's LI platform automatically identified and analyzed the latest updates in medical guidelines, saving us substatinal time and resources."

ROCHE