Overview
Streamlined PLS Workflows
The Sorcero PLS Service auto-generates first draft plain language summary text in a secure, compliant environment at the click of a button - ready to be further enhanced by expert medical writers and design teams. Medical Affairs team can automate 70% - 100% of the manual work associated with the development of plain language and lay summaries, reducing PLS backlog from months to weeks.

Optimize Efficiencies
Sorcero facilitates a completely automated one-click, end-to-end PLS generation process, from source document ingestion to final PLS generation. Reduce hours of medical writing time to a single click of a button!

Eliminate Hallucinations
Sorcero implements an automated content validation step in our PLS generation process, ensuring that hallucinations are identified and removed.

Best Language Models
The Sorcero PLS service comprises a number of different steps to generate Plain Language Summaries, utilizing the most appropriate large language model for each.

SME Approved
All Sorcero PLSs are reviewed and signed-off by in-house medical and PLS Subject Matter Experts before being sent to clients, ensuring only high quality PLS deliverables.

Improved Quality
More Readable
Sorcero-generated PLS content is easier to read than human-written PLS content, scoring significantly lower on a range of readability metrics. We help you ensure that your PLS deliverables are fit for purpose.

A Secure, Validated
Generative AI Platform
Ensure data security with Sorcero's secure, tenanted, enterprise-grade, Generative AI that keeps your IP safe. Guardrails and validation are built-in to prevent AI hallucinations.

Generate more accessible
scientific content at scale
Sorcero-generated PLS perform significantly better than human-written PLS on all readability metrics and benchmarks.

Higher engagement
Provides a workflow for the generation of first draft lay language deliverables that can be further enhanced by expert medical writers with readability metrics that provide actionable guidance.
Intelligent Systematic Literature Review
Sorcero iSLRTM
Streamline the review process and accelerate evidence generation with AI-assisted screening that enables collaborative workflows.
overview
Supercharged systematic reviews.
Improve the accuracy of screening decisions to exceed FDA standards with systematic reviews that generate the highest level of evidence with with 10x reduction of manual work.

Sorcero's iSLR streamlines the systematic review process by using advanced AI-technology to accelerate research. The platform automatically organizes key data and shows users the most relevant articles first highlights keywords relevant to important screening criteria and auto-deduplicates articles across various sources ensuring an efficient screening process.

When working across and within teams, the sophisticated crowd engine facilitates collaboration among multiple reviewers and assigns articles automatically. Single and custom reviews enable abstracts and full-text workflows to follow single, dual, or custom review. The solution is demonstrated to reduce literature monitoring and systematic review time requirements by 88-92%.



Screen Relevant Articles
First with AI
AI-assisted article screening identifies 95% to 99% of all of eligible citations by screening fewer than 10% of initial citations, exceeding FDA regulatory threshold of accuracy for inclusion/exclusion decisions.

Advanced Deduplication Technology
Fast and accurate deduplication of abstracts and full-text articles saves hundreds of hours of manual work, 10-30% better than existing tools.

PICO Elements Identified by Machine Learning
Useful keywords for each of the PICO criteria are highlighted using natural language processing, and improves with user feedback.

Seamless Collaborative Workflow
Project-based workflow for identifying, analyzing, and reviewing citations with multiple collaborators. Intuitive analytics dashboard provides screening status and metrics for reviewers and judicators. Support for single review, dual review, or custom review workflows.

Import of Citations from Various Sources
Pull citations from the world's largest databases of biomedical publications, including Embase, Pubmed, Cochrane, and more. Directly upload citations in multiple file formats.

Transparent Reporting
Automatically generated PRISMA flow diagrams provides transparent reporting on why the review was done, what the authors did, and what they found.
The latest resources delivered.
Stay on top of the latest from Sorcero's resource center.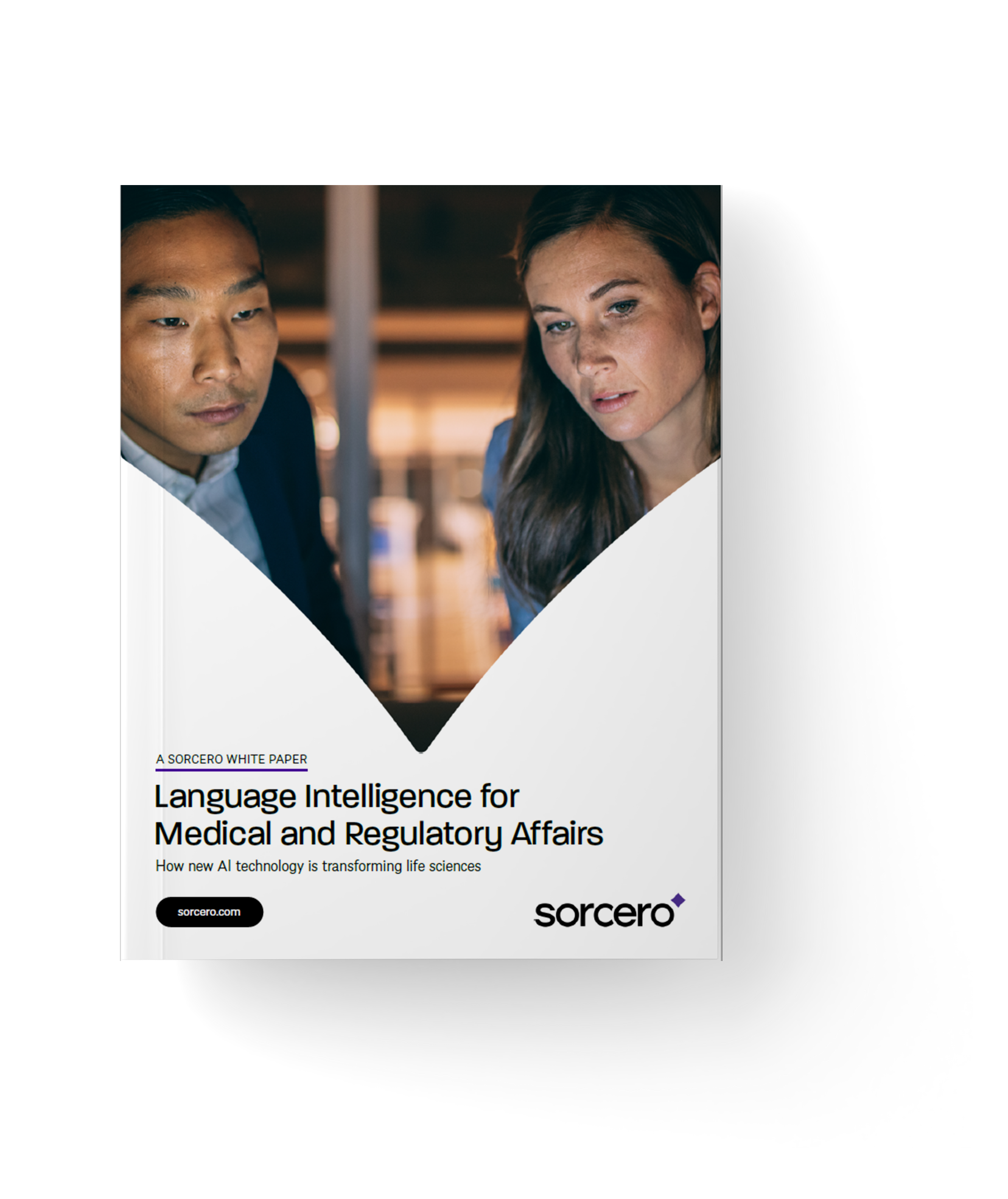 White Paper
AI in Medical Affairs and Regulatory Affairs Trends for 2022
Statistics, trends, and insights for new AI technology in Life Sciences in 2022 -- Free 10-page White Paper
Download
Additional Applications
Explore the Sorcero Platform
The Sorcero Platform eliminates data silos and manual reporting with tools to capture, enrich, and analyze results.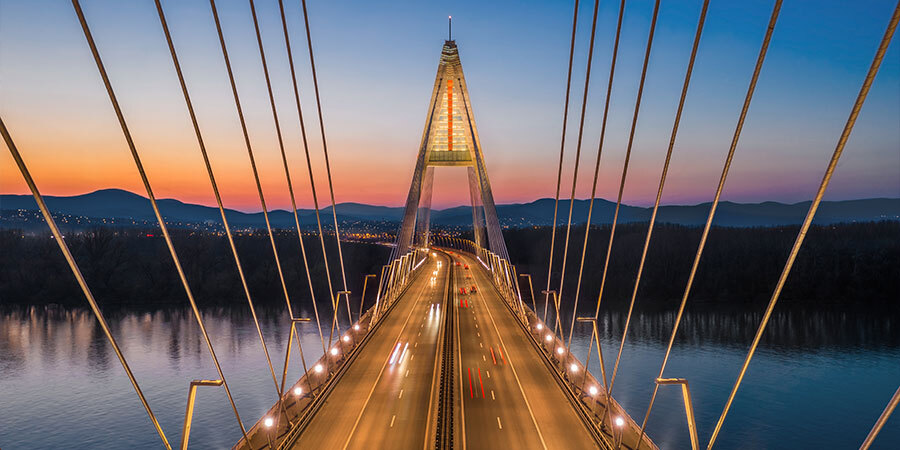 Blog
For Medical Affairs professionals, deriving actionable insights from the vast quantities of available data can be a major..
Read More