Supercharge your insight
The Sorcero Resource Center.
Discover the latest case studies, trends, and resources for navigating AI and omnichannel analytics in Life Sciences.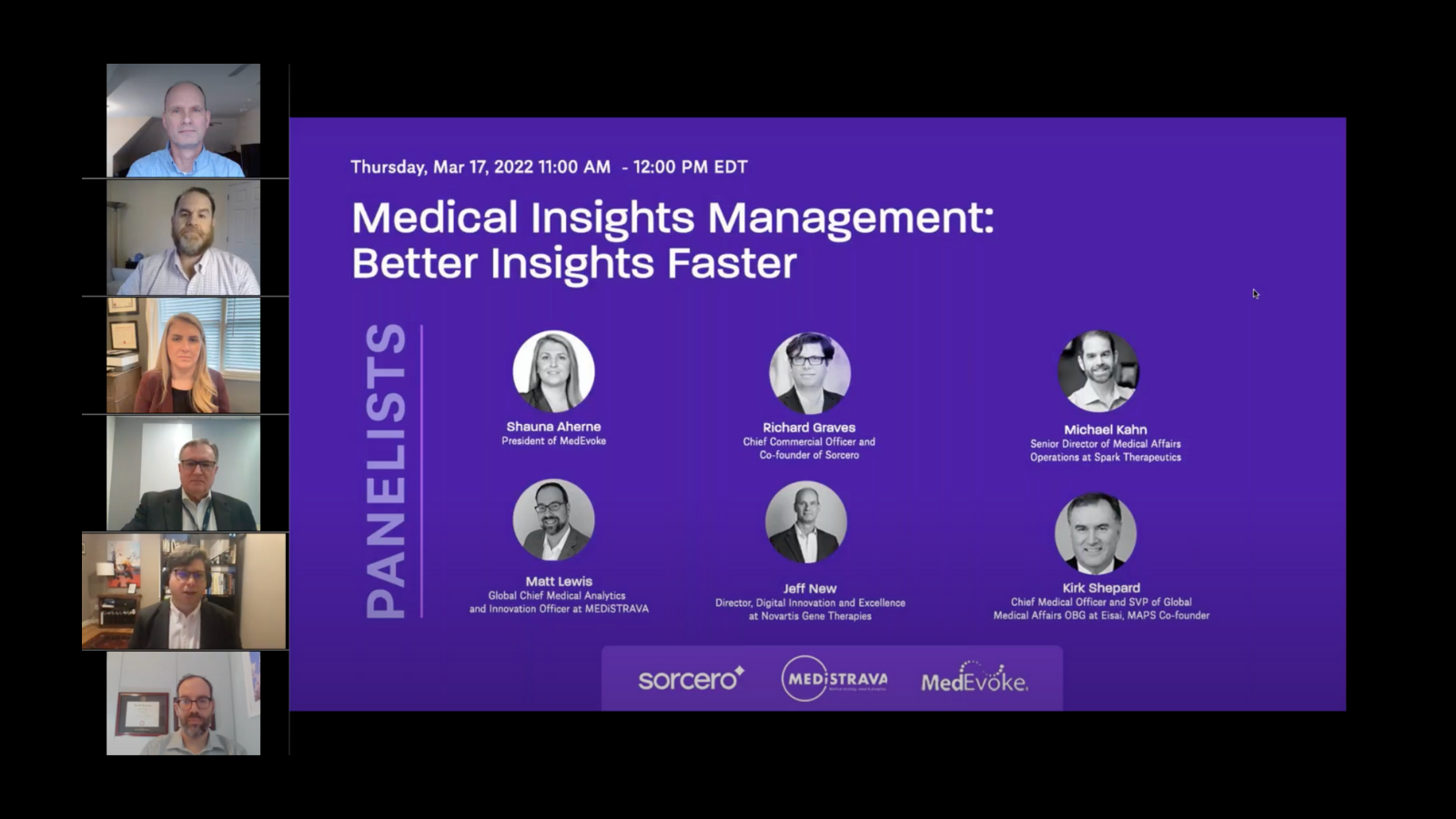 FEATURED Webinar
Better Insights Faster: Webinar
Learn how to centralize and streamline the entire medical insight management process - from discovery to action.
Watch the Webinar
SUBSCRIBE
The latest resources delivered.
Stay on top of the latest from Sorcero's resource center.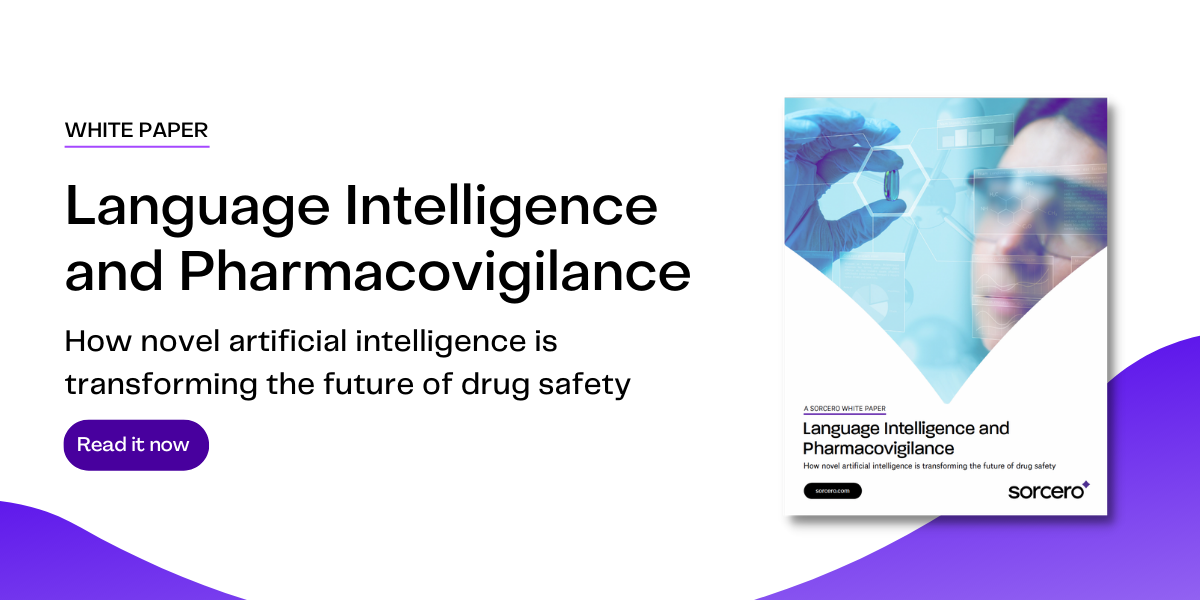 White Paper
Sorcero, the leading omnichannel analytics platform for Life Sciences, has released its new white paper on the evolving role of..
Read More

AI ANALYTICS AND INSIGHTS FOR LIFE SCIENCES
We're on a mission to bring visibility, clarity, and meaning to the vast array of information at our fingertips.
Explore the Clarity Platform