Medical Insights Management
Sorcero MIMTM
Here, we know that information is only as valuable as the action it empowers. So we're building a platform that augments human potential by transforming the way experts in life sciences 
absorb and leverage the mountains of content 
at their fingertips.
OVERVIEW
Know More. Know Now.
No more cutting and pasting into spreadsheets to manually categorize observations. No more data silos.

Sorcero MIM (Medical Insights Management) provides a single access point to all of your information resources. Everything is tagged and organized by topics you care about, ready for your expert analysis. Surface emerging themes, trends and pre-insights using smart search and filters, along with automated recommendations. Point and click to build evidence collections and share with others. Track and measure the impact of Insights over time.

Improve Patient Outcomes
Quickly discover patterns and novel evidence supporting emerging treatments, new patient populations, and other strategic initiatives. Surface and address safety and efficacy issues faster.

Expand Awareness
Find and share relevant, timely information with key opinion leaders and physicians. Discover emerging opinion leaders and influencers. Know more about your competitors than they do.

Track Impact Over Time
Track the impact of Insights over time, such as growing awareness, changes in approval time for label expansions, or shifts in sentiment.
Single Source of the Truth
No more data silos. All the internal and external data sources you use are aggregated: field notes, observations, spreadsheets, power-points, social media, surveys and more



Includes integration with the Sorcero Scientific Content Repository, the industry's largest open access source of scientific and medical research.
Fast, Unbiased Answers.
No more complex search strings. Smart filters help you quickly find information based on auto-generated tags across all information sources.

Interactive dashboards and topic clustering reveal patterns and trends you may not have considered. Drill into source records and filter by date, therapeutic area, biomarker, disease, drug, and more.
Share and Track Insights
Curate observations, field notes and other records into a collection of pre-insight evidence to support a scientific narrative. Share with others and track activity over time.




Sorcero also provides AI-generated collection recommendations based on your interests.

Cloud-Based, Scalable
Sorcero is built on multi-tenant infrastructure to support massive data analytics entirely in the cloud. For you, this means there is nothing on premise to install or maintain.




Google Cloud Partners can find Sorcero applications in the Google Marketplace.

Why Sorcero
Text Analytics and Deep Learning for Life Sciences
At the core of everything we do lies Sorcero's exceptional AI-powered analytics and deep learning, tuned to understand the complexities of biomedical literature and scientific exchange and customized to accommodate your unique terminology, therapeutic areas, and products. Our AI engines are hard at work providing:
Automated tagging




Theme detection

Topic clustering

Semantic search

Smart filtering

Recommendations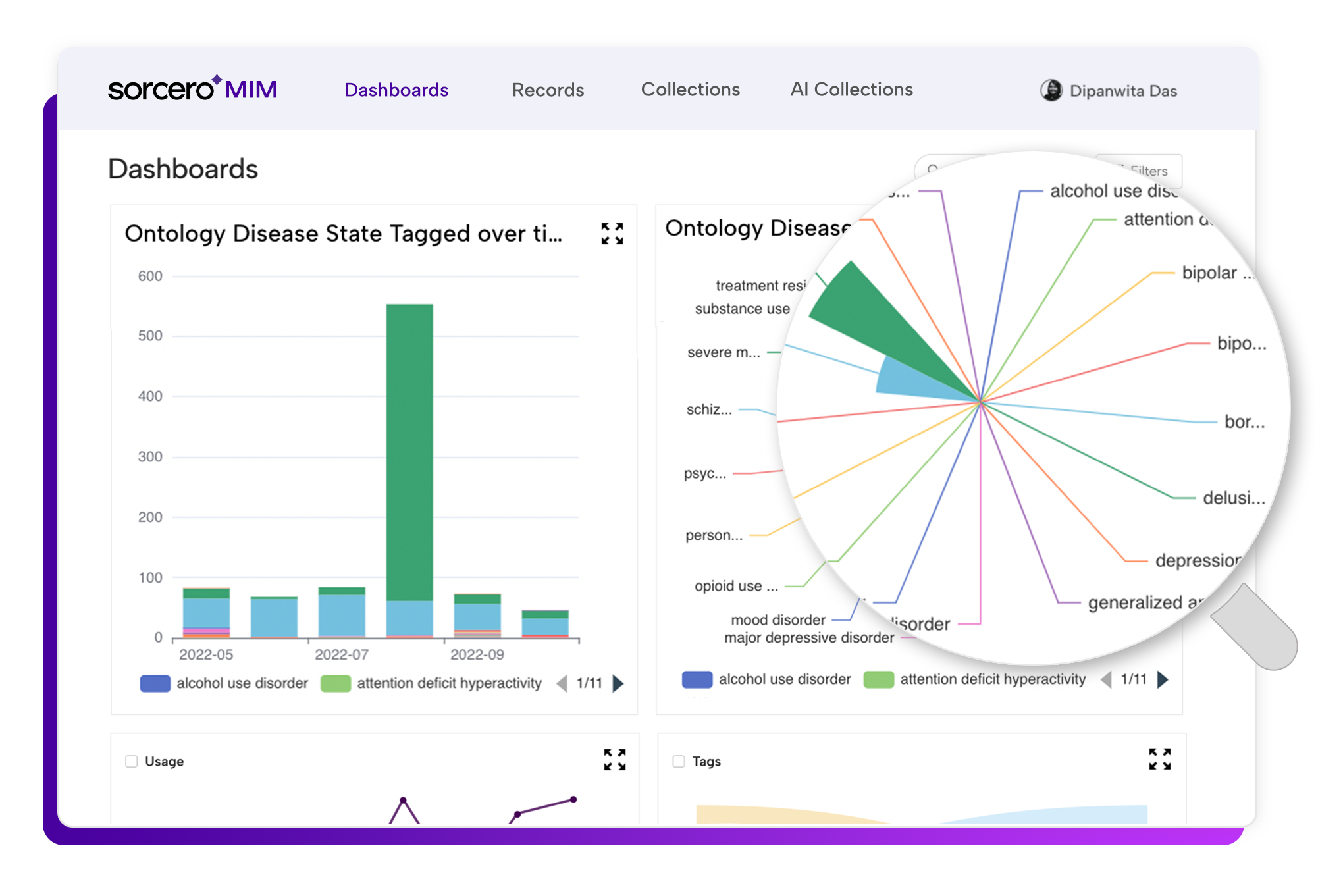 Managed Services for Medical Affairs Digital Transformation
We provide our clients with strategic technology and implementation services to develop a practical, measurable digital transformation architecture, complete with program maturity assessments, governance modeling, workflow automation, change management processes and impact evaluations.
Testimonials
What Our Clients Are Saying
Sorcero works with top pharmaceutical companies, helping medical affairs teams positively influence medical strategy and impact patient lives.
This is what we're hearing...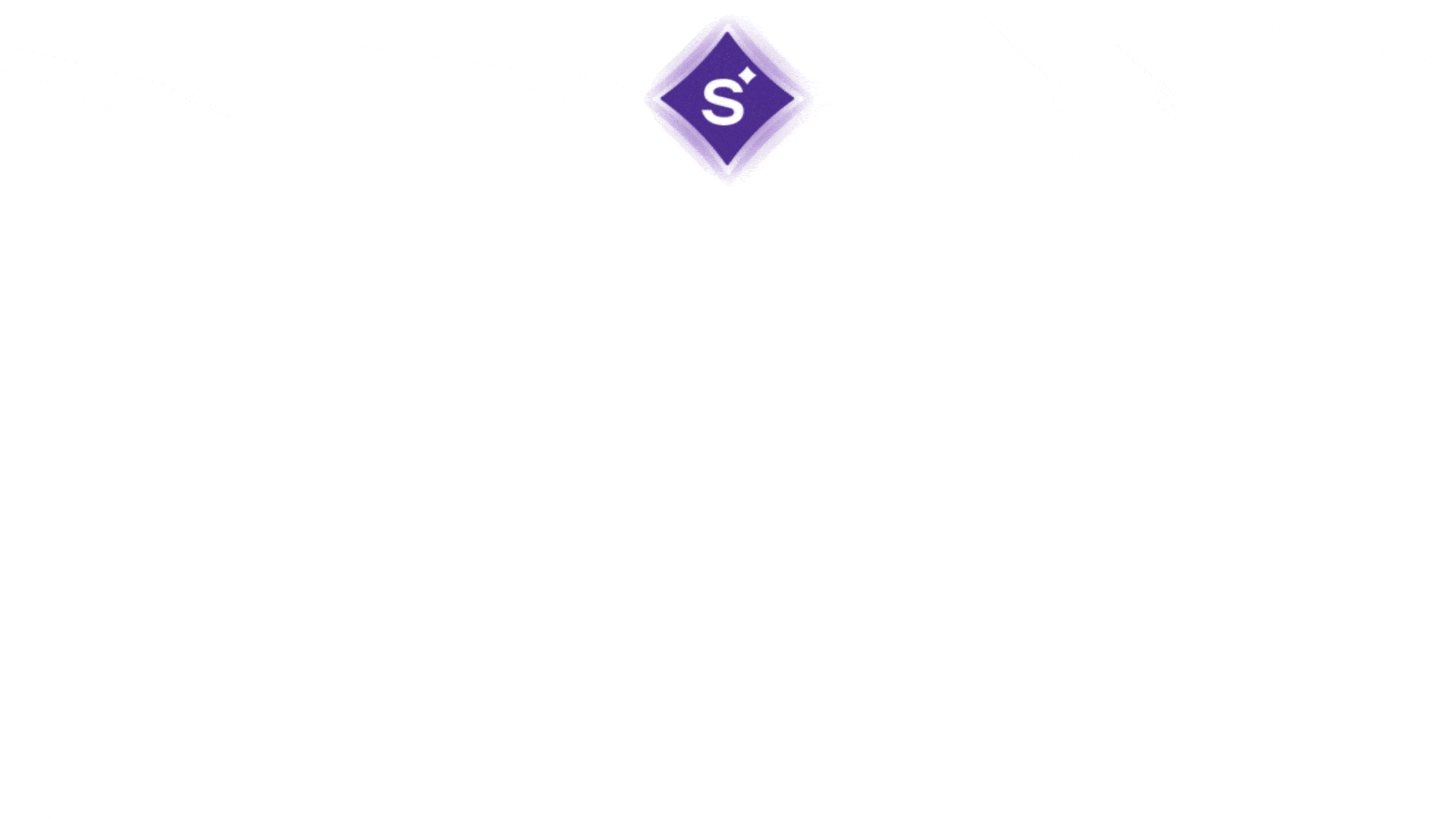 Additional applications
Explore the Sorcero Platform
The Sorcero AI Platform eliminates data silos and manual reporting with tools to capture, enrich, and analyze results.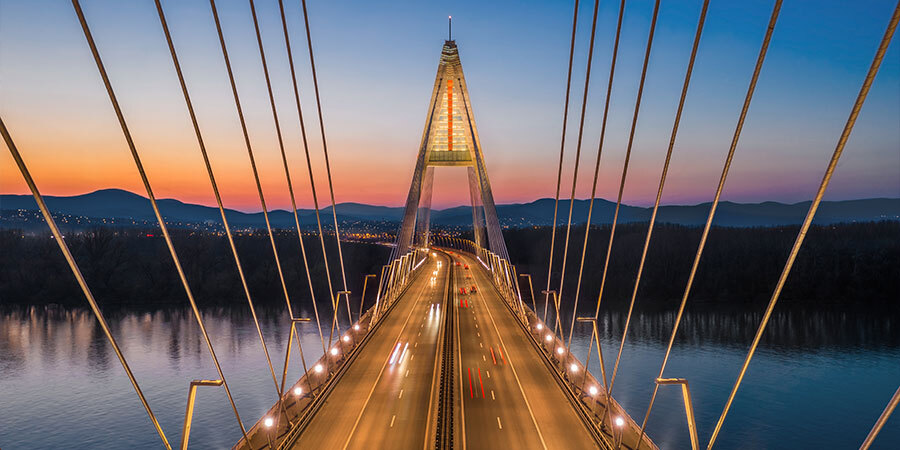 Blog
For Medical Affairs professionals, deriving actionable insights from the vast quantities of available data can be a major..
Read More