Careers
We believe in life-changing innovation. We believe in harnessing human ingenuity. We believe in magic.
TEAM TESTIMONIALS
We are the spirit of Sorcero.
No matter what challenges await us, the Sorcero team grows together by learning from one another and supporting personal development. From flexible working arrangements to encouraging meaningful interactions with teammates across the globe, Sorcero provides a supportive community to bring out the best in us.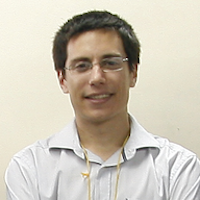 "I joined Sorcero because of the people, and because the company was
exploring topics related to AI, which I am passionate about."


MARTIN ABENTE LAHAYE
Lead Integrations Engineer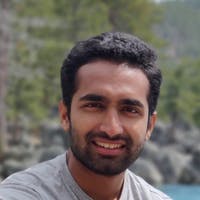 "I saw how passionate they were about the company and the product, and I really like
working for people that are ecstatic about what they are trying to build."


TUSHAR HEGDE
Growth Product Manager
OUR VALUES
We believe in life-changing innovation, human ingenuity, and magic.
We're curious and critical – but most importantly, we care. Our employees are driven by the following common values: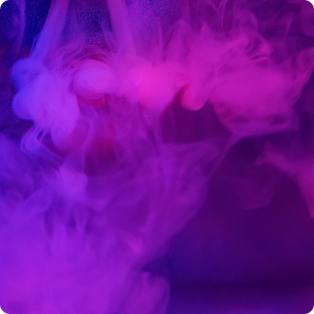 Mastery
Pursuit of excellence and mastery of our craft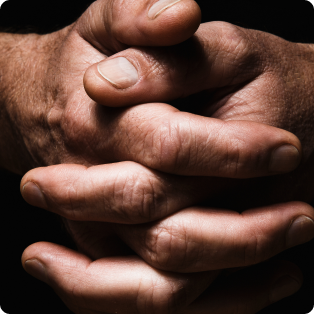 Empathy
Kindness and empathy towards others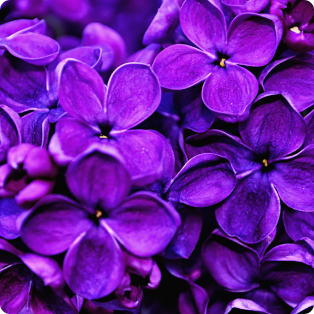 Growth
Learning in defeat and in success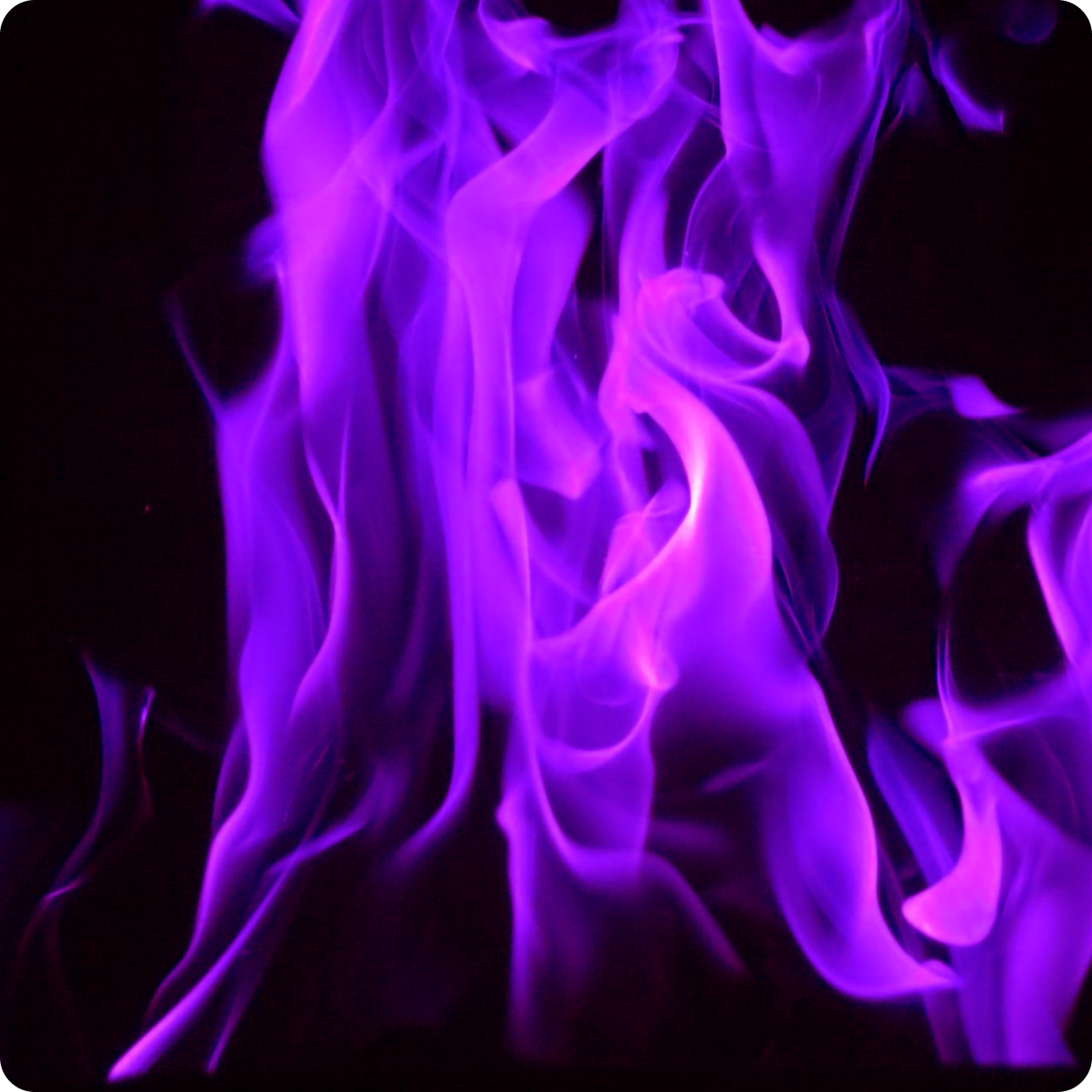 Drive
Desire to create large-scale, positive change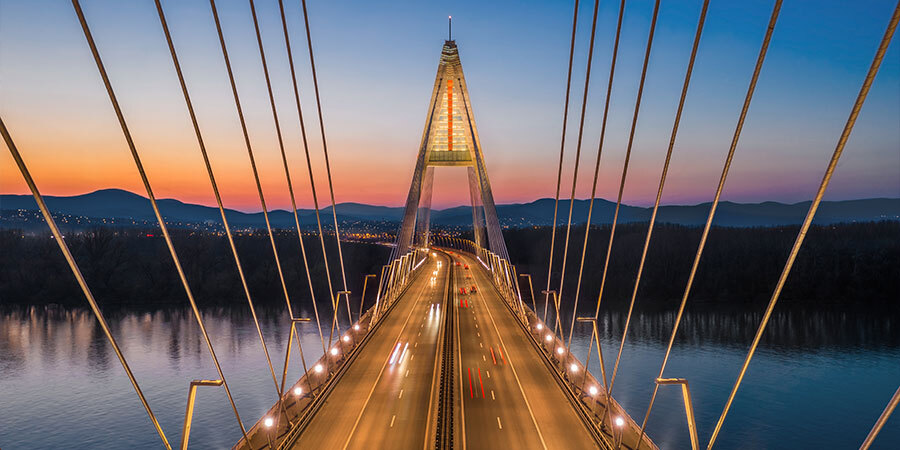 Blog
For Medical Affairs professionals, deriving actionable insights from the vast quantities of available data can be a major..
Read More