White Paper
AI for Medical Affairs and Regulatory Affairs White Paper
How new AI technology is transforming Life Sciences - Free 10-page White Paper
Spreadsheets are the equivalent of bunsen burners. It's time to equip your Medical and Regulatory Affairs teams with modern technology in line with their increasing role in Life Sciences.
Accenture estimated that AI applications could potentially create $150 billion in annual savings for the United States healthcare economy by 2026. Learn what AI can do for your organization.
AI for Medical and Regulatory Affairs:
Aggregate data

Parse, tag and analyze information at speed and scale

Discover patterns and emerging trends

Personalize KOL interactions

Collect evidence to support insights

Measuring engagement, performance, and impact



Download the free 10-page white paper "AI for Medical Affairs and Regulatory Affairs".
Download the AI for Life Sciences White Paper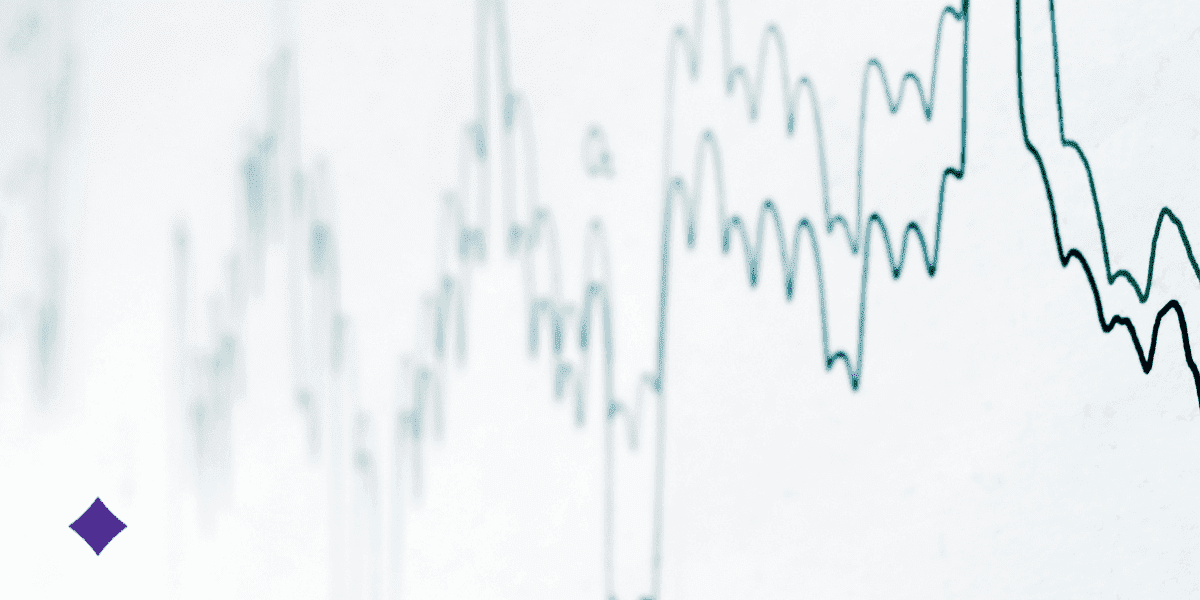 Insights
There are powerful opportunities for analytics in Medical Affairs. Unified data and analytics enable teams to connect, monitor,..
Read More

Our CUSTOMERS have Spoken
"Sorcero's LI platform automatically identified and analyzed the latest updates in medical guidelines, saving us substatinal time and resources."

ROCHE