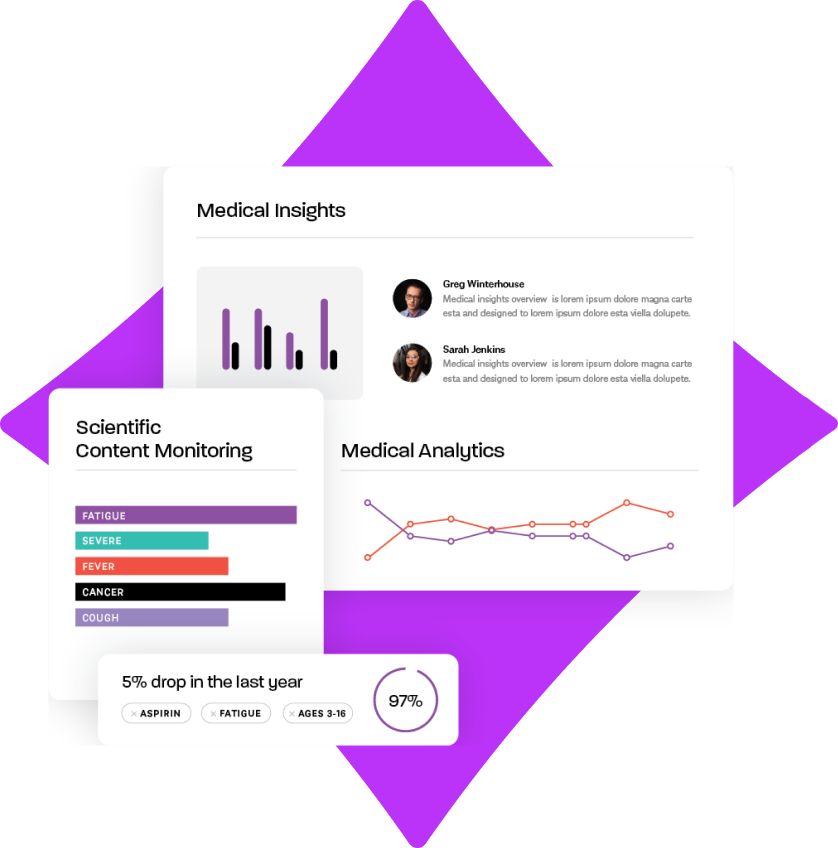 why join sorcero?
Benefits of Sorcero
- Health, dental, vision, life, and disability benefits
- Work with an inquisitive and imaginative team - Help us make our next dragon!
- Be part of a supportive and human team
- Company provided hardware
- Generous PTO policy
Open Positions
TEAM TESTIMONIALS
We are the spirit of Sorcero.
Together, we will augment the brainpower of individuals tasked with creating vast impact. And we will enhance and expand the intellectual capacity of an organization like never before.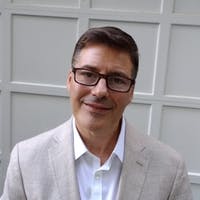 "I was interested in life science and
healthcare because those are the types
of industries that make a difference in society."


CHRIS CARCIELLO
Director of Implementation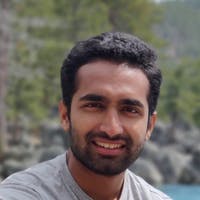 "I saw how passionate they were about the company and the product, and I really like
working for people that are ecstatic about what they are trying to build."


TUSHAR HEGDE
Growth Product Manager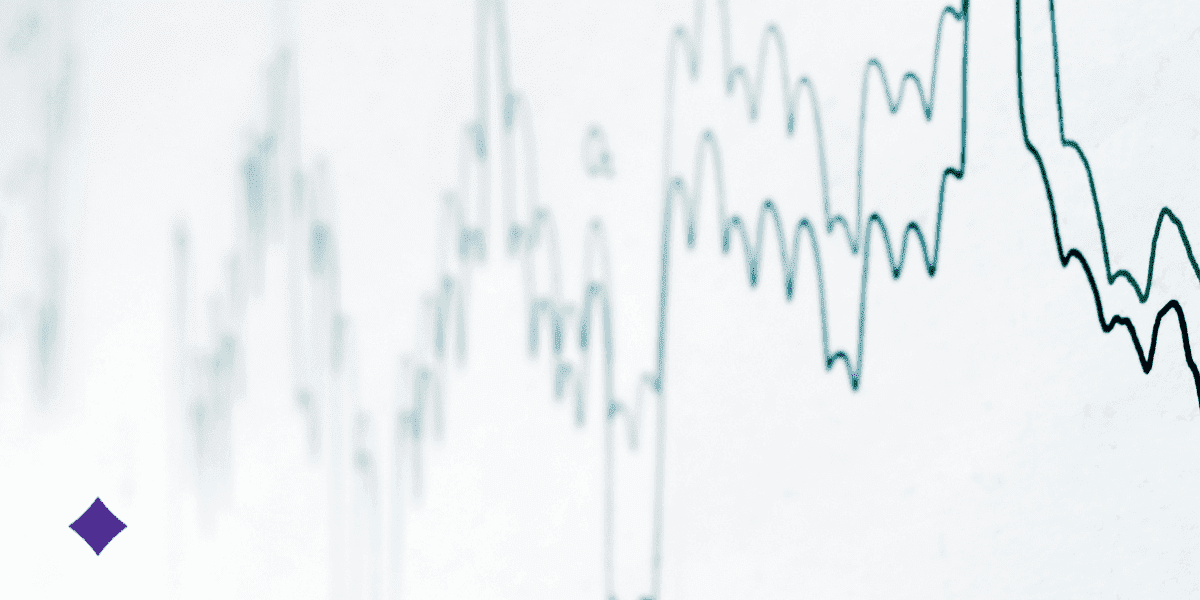 Insights
There are powerful opportunities for analytics in Medical Affairs. Unified data and analytics enable teams to connect, monitor,..
Read More