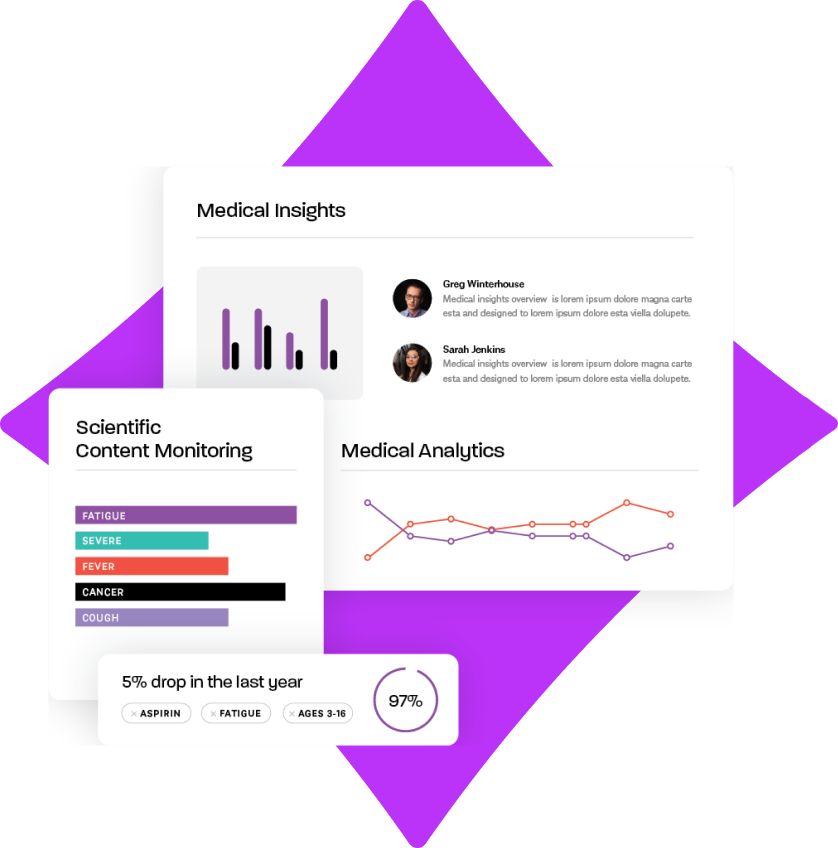 why join sorcero?
Benefits of Sorcero
- Health, dental, vision, life, and disability benefits
- Work with an inquisitive and imaginative team - Help us make our next dragon!
- Be part of a supportive and human team
- Company provided hardware
- Generous PTO policy
Open Positions
TEAM TESTIMONIALS
We are the spirit of Sorcero.
Together, we will augment the brainpower of individuals tasked with creating vast impact. And we will enhance and expand the intellectual capacity of an organization like never before.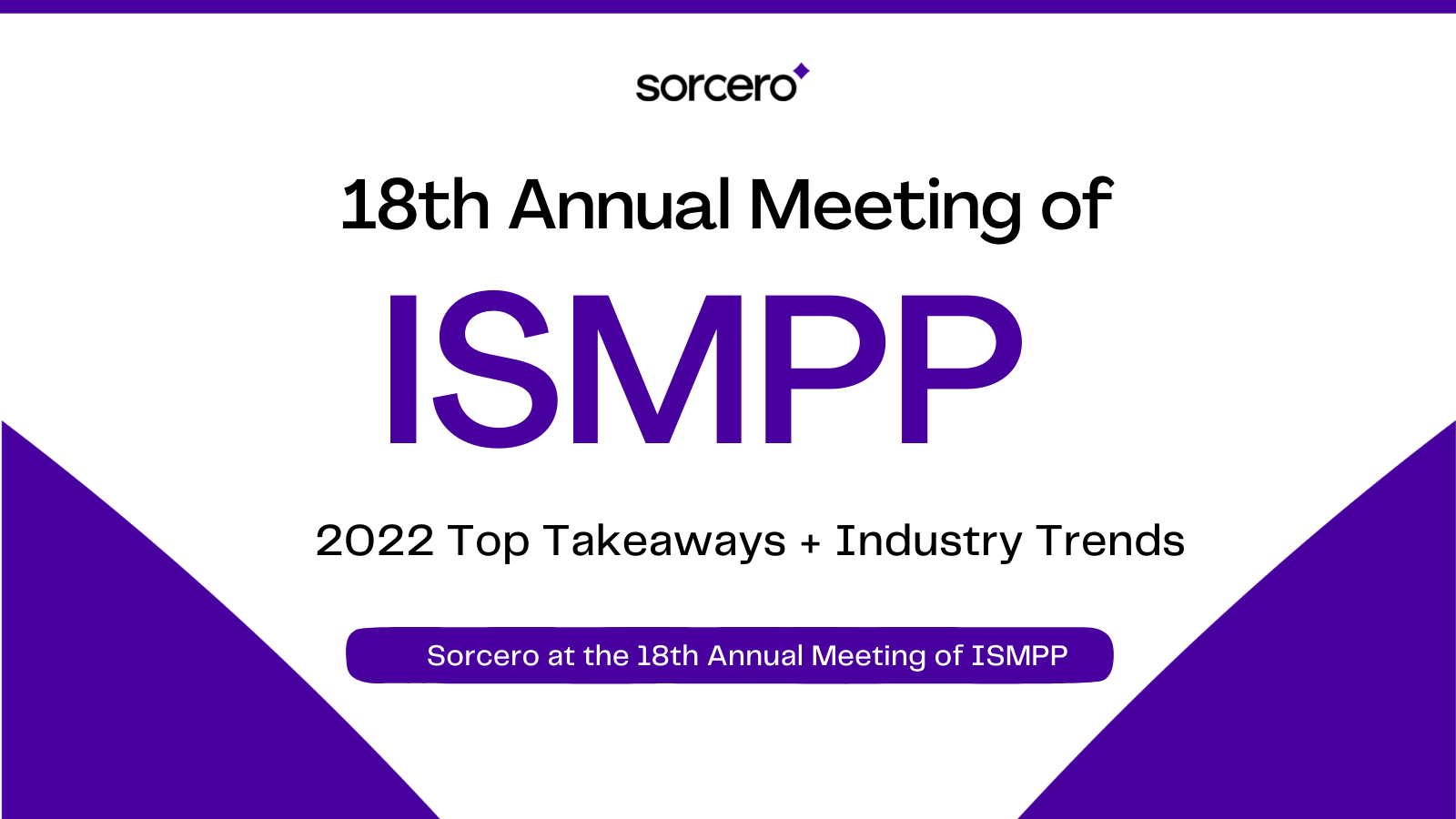 Conference
Sorcero was proud to join over 600 medical publications and medical communications professionals at the 18th Annual Meeting of..
Read More