AI ANALYTICS AND INSIGHTS FOR LIFE SCIENCES
Clarity. Delivered.
Sorcero is on a mission to improve patient outcomes by empowering life sciences experts. Our omnichannel platform enables medical affairs teams at 4 of the top 5 global life sciences enterprises to explore vast unstructured, medically relevant content libraries, illuminating the most meaningful AI analytics and insights.
Get Started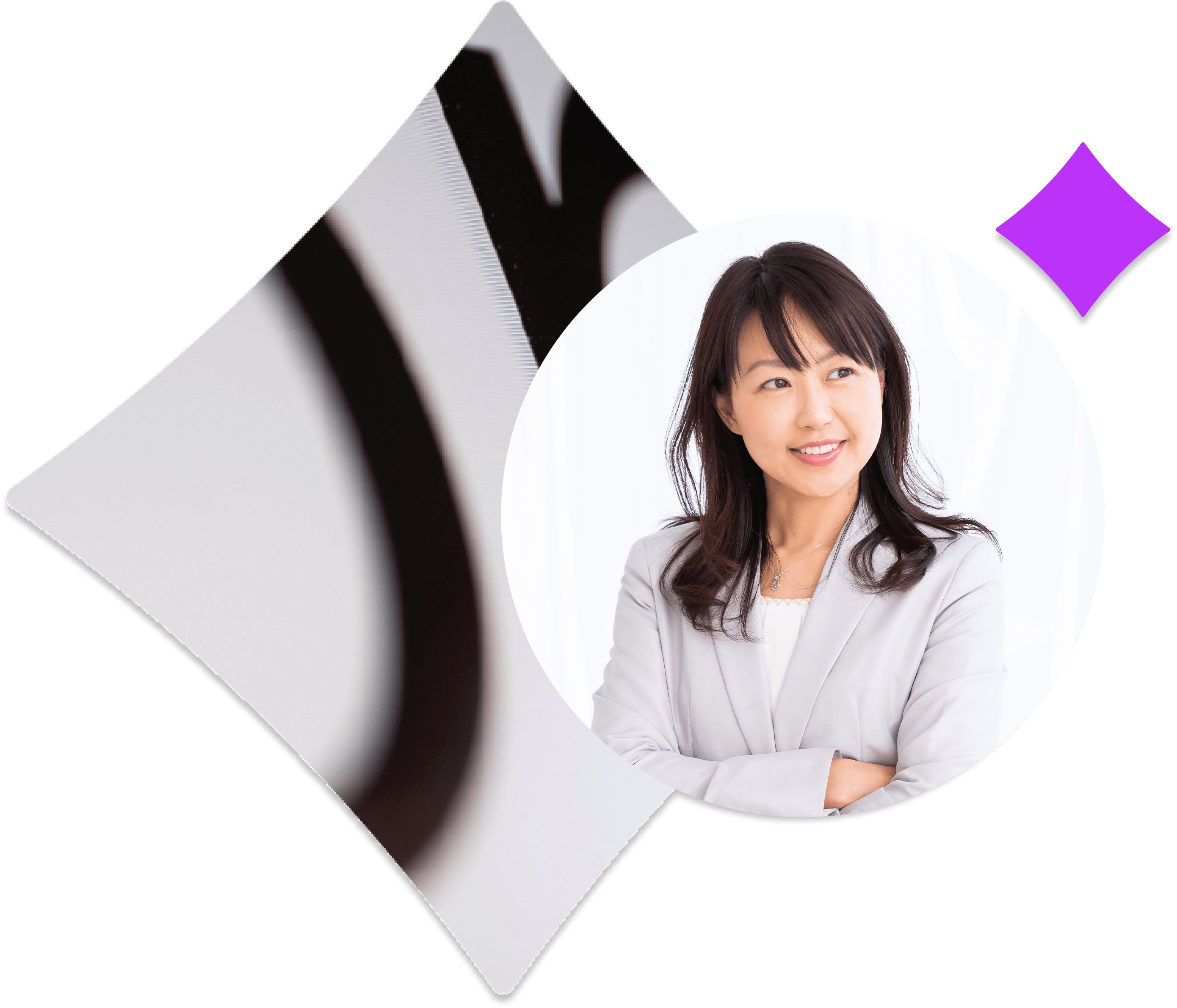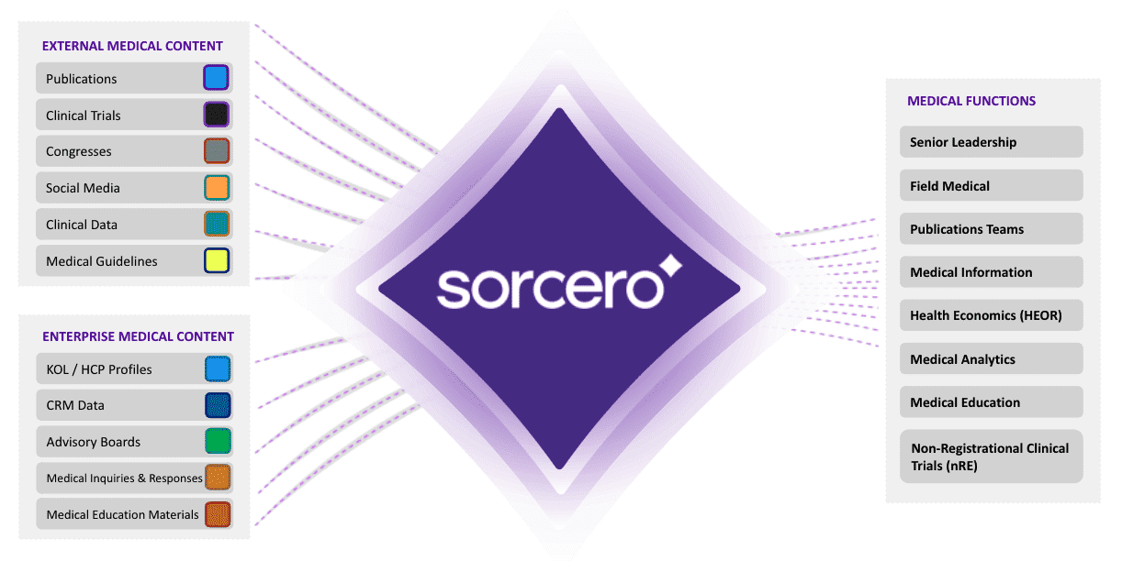 RESULTS
By the numbers
Sorcero saves life sciences enterprises millions in manual medical reporting costs and errors with better, deeper, and faster AI-augmented insights and omnichannel analytics.
4 of the top 5 global life sciences enterprises have experienced:

83%
Faster Medical Asset Generation

88%
Decrease in literature monitoring time

300%
More Medical Insights Captured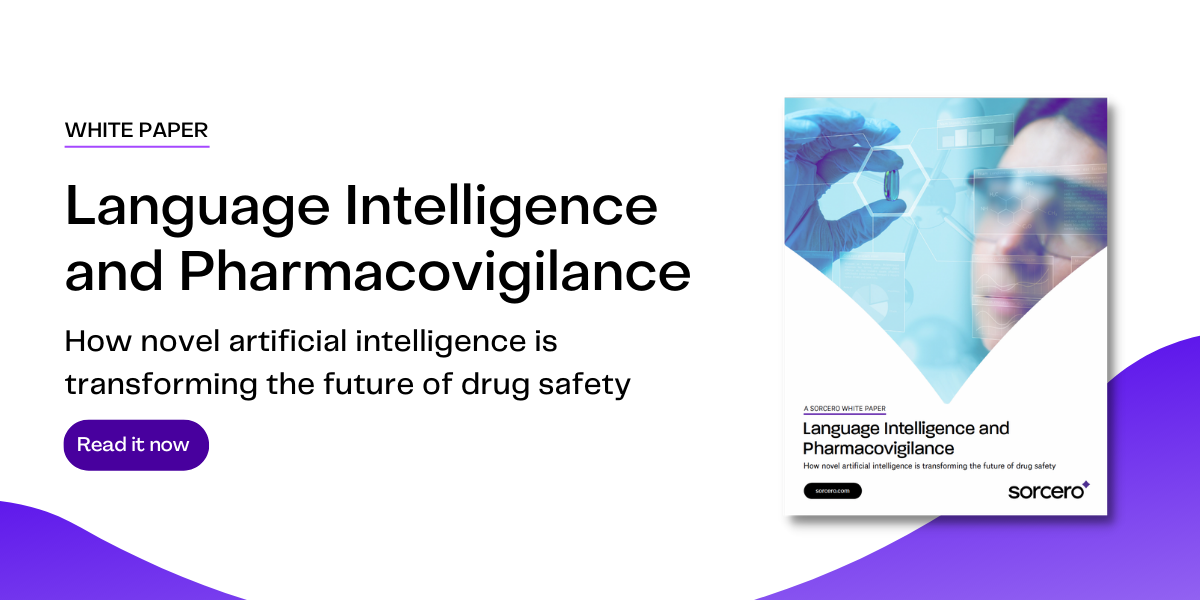 White Paper
Sorcero, the leading omnichannel analytics platform for Life Sciences, has released its new white paper on the evolving role of..
Read More

The latest resources delivered.
Stay on top of the latest from Sorcero's resource center.

Get Started
Request a demo.
Request a personalised demo to see how Sorcero can supercharge your insights.