Sorcero AI Platform for Medical Affairs teams.
Our products unify and enrich unstructured and structured data across disparate sources, with advanced biomedical AI, enabling teams to make confident decisions with a complete view of healthcare data.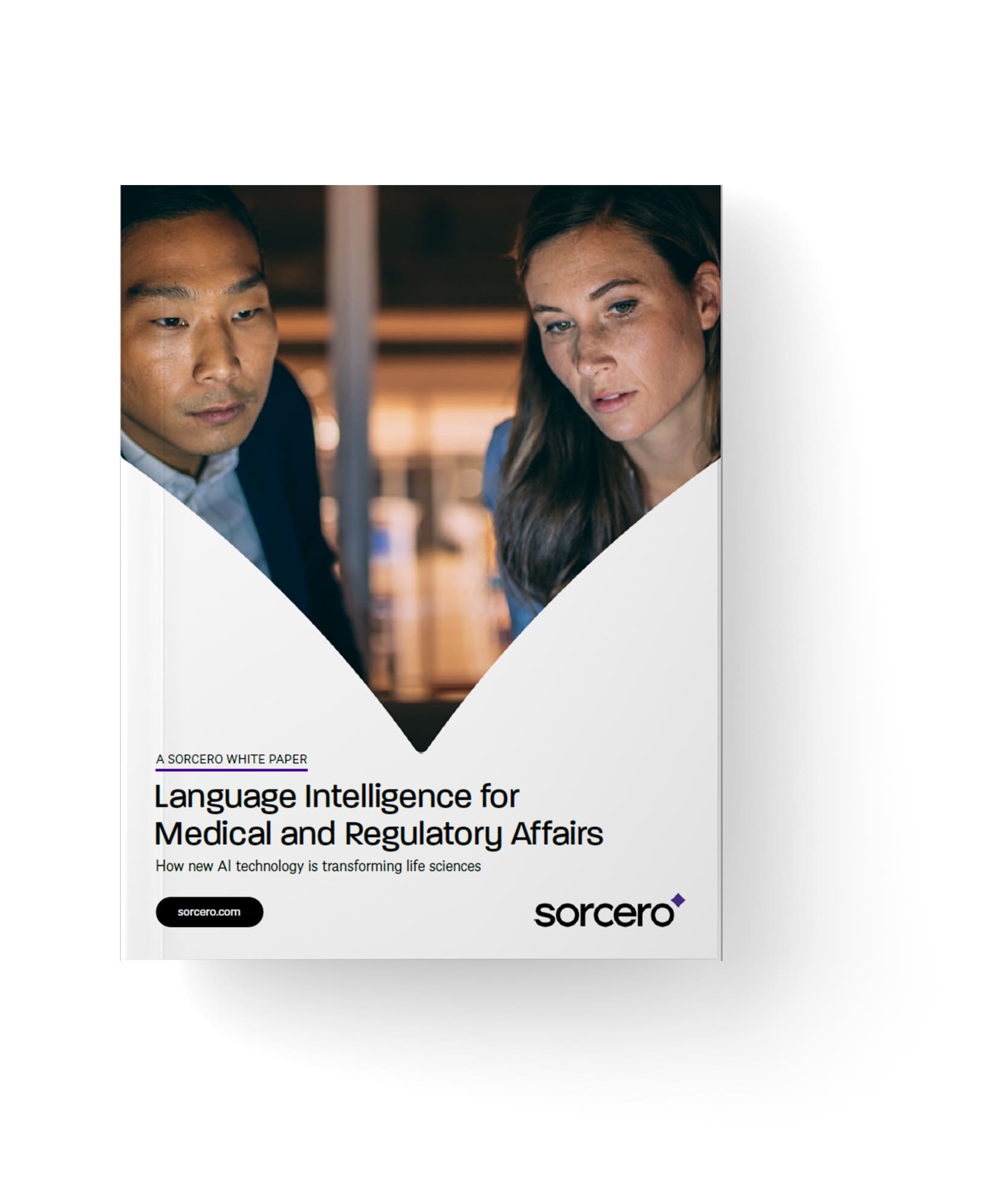 White Paper
AI in Medical Affairs and Regulatory Affairs Trends for 2022
Statistics, trends, and insights for new AI technology in Life Sciences in 2022 -- Free 10-page White Paper
Download
Keep Me Informed
The latest Sorcero news, delivered.

Get Started
Request a demo.
Request a personalised demo to see how Sorcero can supercharge your insights.