Events
Sorcero
Live and On-Demand
Thought-leadership and education to
transform and modernize Medical Affairs.
Live
We frequently host live webinars, podcasts and events around the globe! Here's what's upcoming.
Let me know about future events:
On-Demand
Miss a webinar or podcast that you were interested in? Seeking a conference presentation summary? Find them on-demand here.
Digital Clarity Series

: Medical Affairs Innovation and Practical Use of AI

Our experts explain – in simple language – how Artificial Intelligence (AI) and Natural Language Understanding (NLU) can transform Medical Affairs workflows and processes. Modernize literature monitoring, insights management, and impact analysis across any and all therapeutic areas.
Other Webinars & Podcasts On Demand

:
SUBSCRIBE
The latest resources delivered.
Stay on top of the latest from Sorcero's resource center.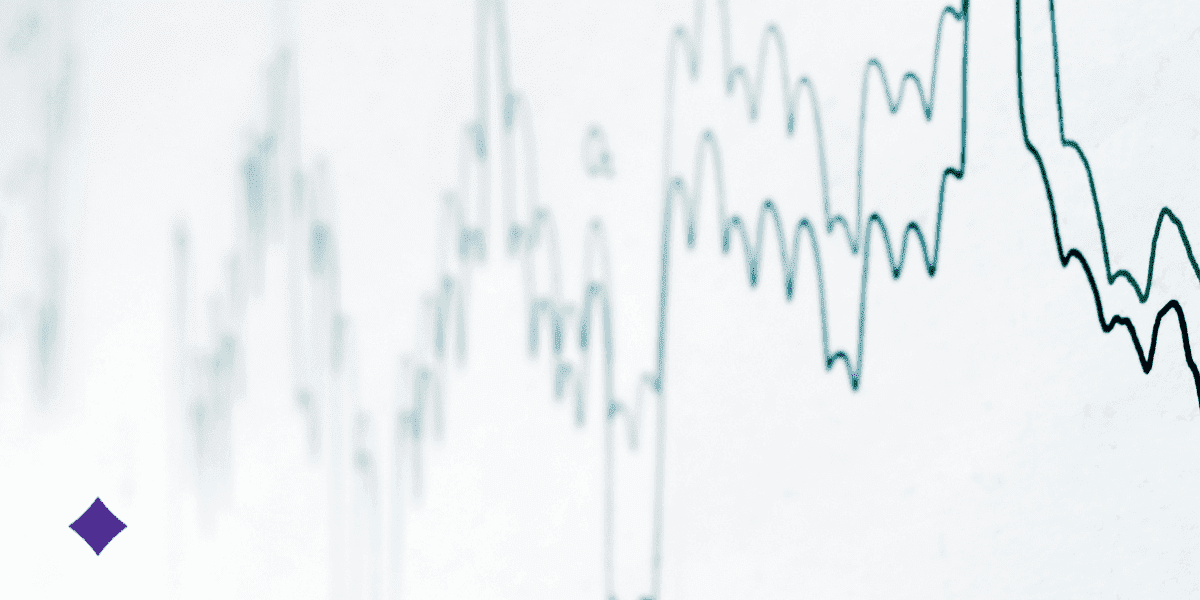 Insights
There are powerful opportunities for analytics in Medical Affairs. Unified data and analytics enable teams to connect, monitor,..
Read More