Careers
Do you have the spirit of Sorcero?
We believe in life-changing innovation.
We believe in harnessing human ingenuity.
We believe in magic.

TEAM TESTIMONIALS
We are the spirit of Sorcero.
No matter what challenges await us, the Sorcero team grows together by learning from one another and supporting personal development. From flexible working arrangements to encouraging meaningful interactions with teammates across the globe, Sorcero provides a supportive community to bring out the best in us.
OUR VALUES
We believe in life-changing innovation, human ingenuity, and magic.
We're curious and critical – but most importantly, we care. Our employees are driven by the following common values: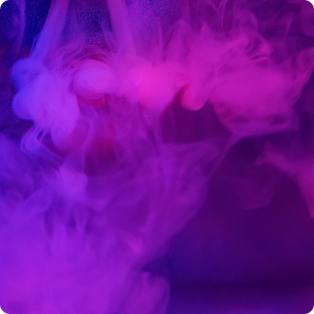 Mastery
Pursuit of excellence and mastery of our craft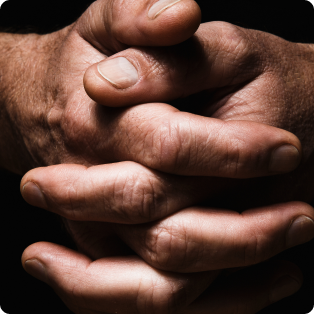 Empathy
Kindness and empathy towards others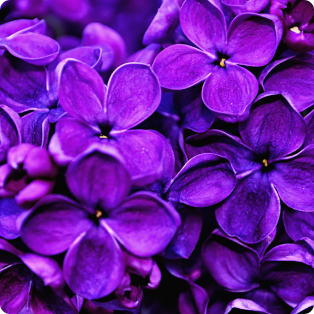 Growth
Learning in defeat and in success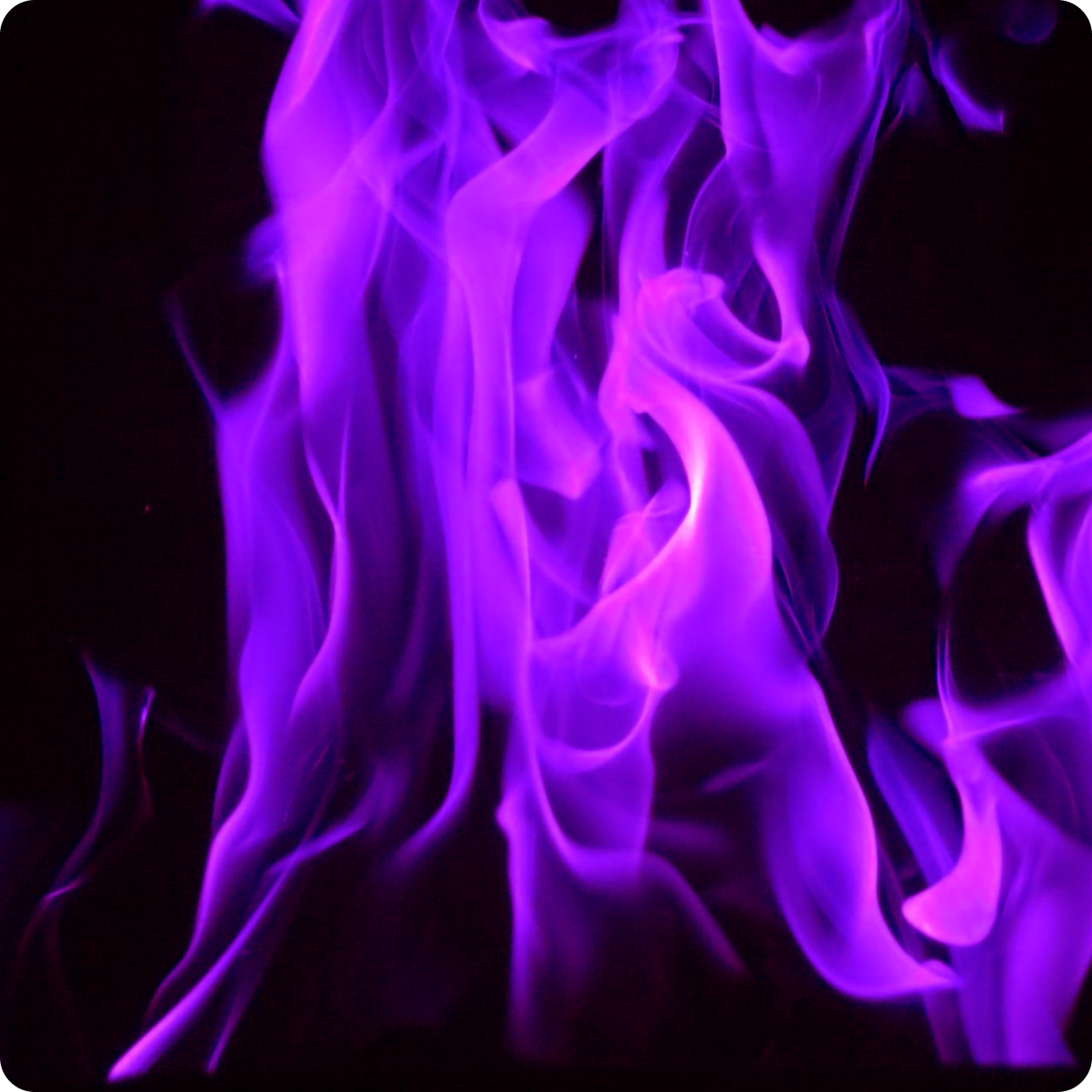 Drive
Desire to create large-scale, positive change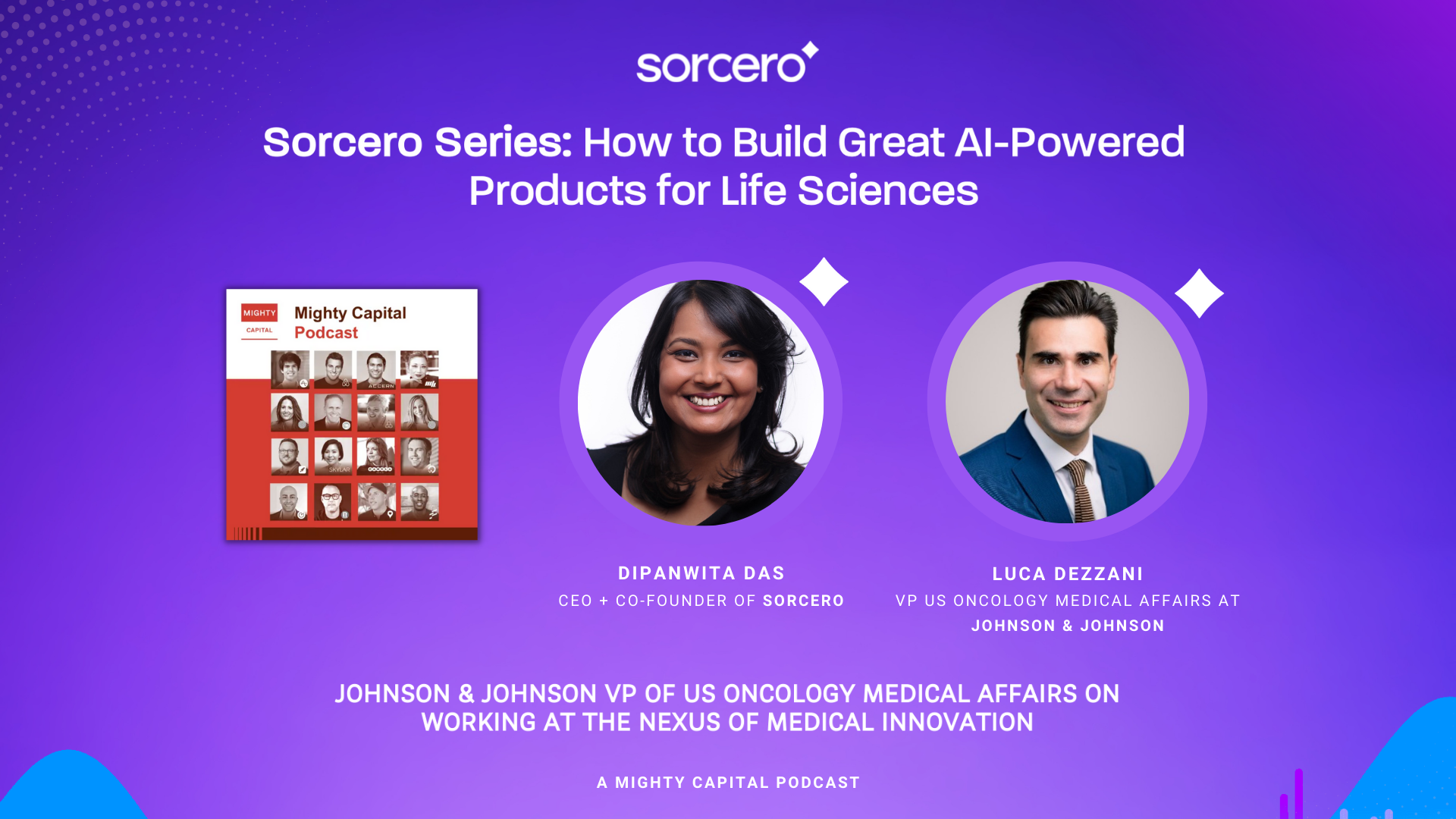 Podcast
Here is the fifth episode in the Sorcero miniseries on building great AI-powered life sciences products, a Mighty Capital podcast.
Read More