Field Medical Excellence & Medical Operations
Medical Insights
Management (MIM)
Capture critical insights from all relevant sources, from CRM notes to Medical Information and Advisory Boards, in an AI-augmented, centralized, strategic command center.
OVERVIEW
Clear, real-time insights.
Replace spreadsheets and manual reviews with a real-time analytics platform capturing 300% more insights.

Accelerate Analysis
Aggregate insights to identify trends and validate the sentiment.

Improve Communication
Inform stakeholders in near real-time with more context and less bias.

Inform Strategy
Directly derive strategy from collective medical insights.
Core Features
Real-time AI analysis.
- Unified ingestion from all relevant sources, including CRM and Medical Information
- Single Source of Truth (SSoT) for medical insights
- AI-applied medical themes and topic clustering to identify unmet needs and inform medical strategy
- Summarization of key findings, product feedback, and trending topics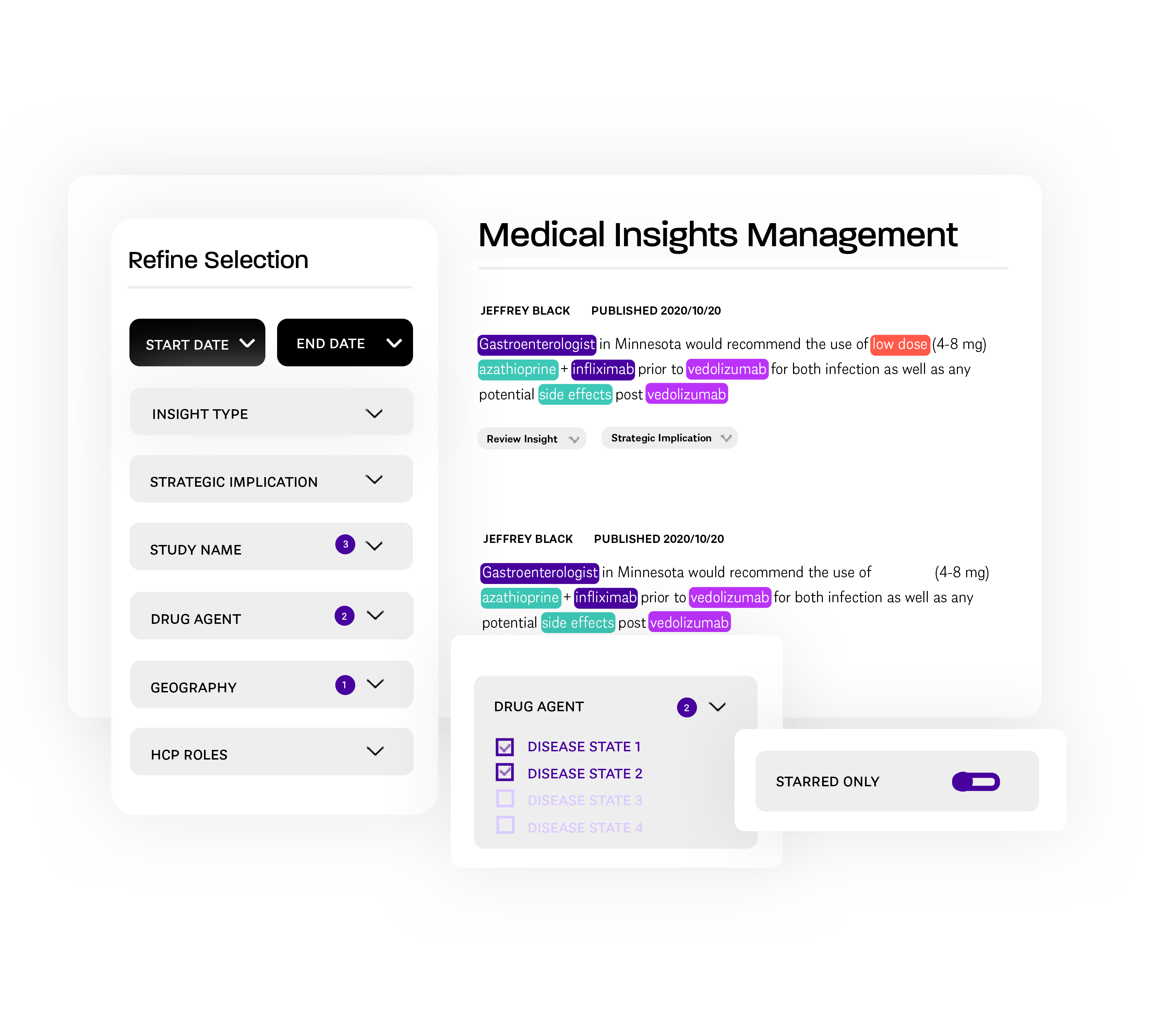 The latest resources delivered.
Stay on top of the latest from Sorcero's resource center.
Additional Applications
Explore the Clarity Platform
Sorcero's Clarity Platform eliminates data silos and manual reporting with tools to capture, enrich, and analyze results.

Intelligent Publication Monitoring (IPM)
Identify the most clinically impactful content for competitive intelligence, compliance, and evidence generation.
Learn More


Clarity Medical Analytics (CMA)
Track key measures across all areas of scientific engagement, including Medical Voice of the Customer and Scientific Share of Voice.
Learn More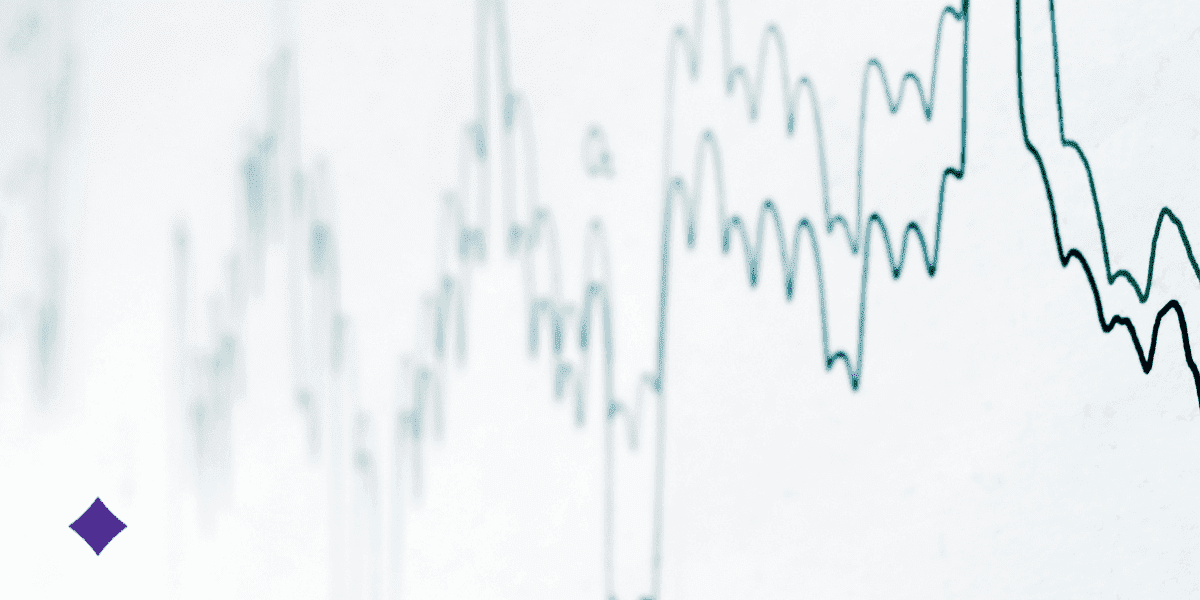 Insights
There are powerful opportunities for analytics in Medical Affairs. Unified data and analytics enable teams to connect, monitor,..
Read More