REGULATORY AFFAIRS
Mitigate risk, stay compliant, and accelerate reporting.
Sorcero delivers exponential improvements to regulatory affairs productivity with tools to capture, enrich, and analyze the content that matters most. We improve the efficiency of time-consuming tasks, from tracking literature and adverse events to reviewing post-market performance.
PRODUCT
The regulatory affairs advantage.
Sorcero leverages advanced algorithms and disease-focused ontologies to organize and understand how language is used in Life Sciences. That means you can gain clarity with optimized post-market monitoring processes and analytics across therapeutic areas all over the world.

Product Performance
Monitoring (PPM)
Collect, evaluate, and document post-market performance of key product offerings, while discovering sentiment and application of unique molecules.
Read More

who we help
Magnify your potential.
Regulatory affairs is a rapidly growing segment in life sciences and absolutely critical in ensuring compliance with applicable global requirements. With a 1,000% increase in medical content management productivity and up to a 90% reduction in post-market surveillance monitoring time, transform how regulatory affairs mitigates risk.

Regulatory Affairs Liaisons (RAL)
Optimize processes and interactions with project teams and regulatory health agencies, such as the U.S. Food and Drug Administration (FDA) and the International Council for Harmonisation of Technical Requirements for Pharmaceuticals for Human Use (ICH).

Medical Writing
Mitigate risk by accelerating regulatory reporting, label updates, and the publication of regulatory reports to meet evolving requirements.

Regulatory Affairs Leadership
Visualize approved, in-process materials, and publications in a single, user-friendly dashboard to stay ahead of compliance risk and regulatory burden.
By The Numbers
40% of the top 10 global life sciences enterprises have experienced:

1000%
Productivity
Increase

90%
Decrease in Post-Market Surveillance Time

99.8%
SENSITIVITY IN DETECTING RELEVANCY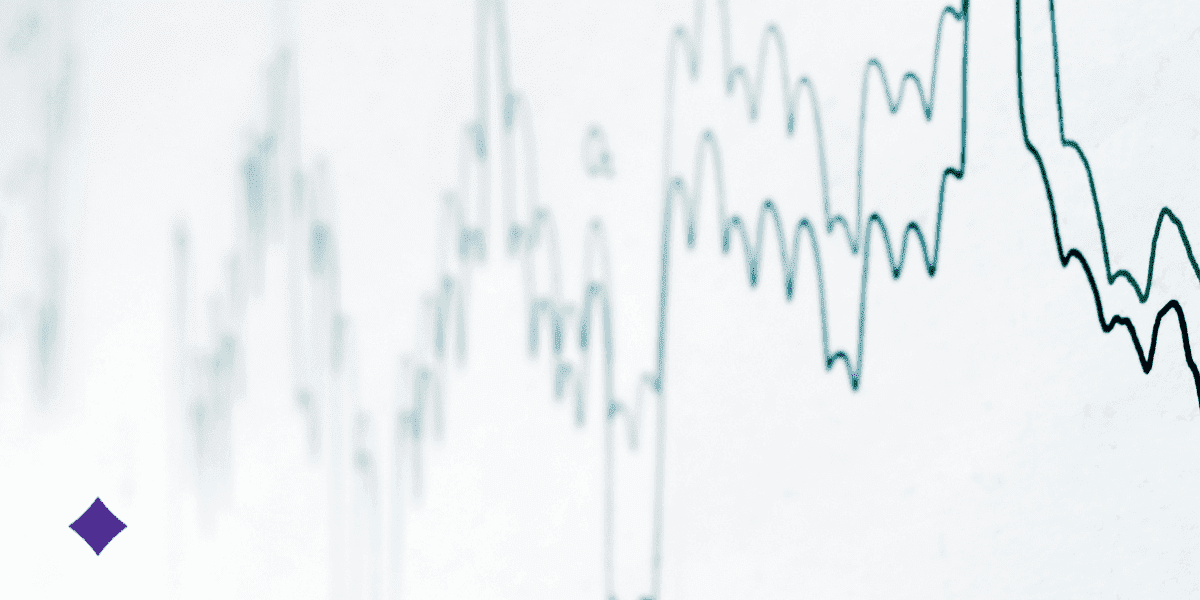 Insights
There are powerful opportunities for analytics in Medical Affairs. Unified data and analytics enable teams to connect, monitor,..
Read More