Language intelligence Platform for life sciences
Clarity. Delivered.
There's an overwhelming amount of research, breakthroughs, and findings coming on board at the same time. How will you efficiently and effectively leverage that breadth and depth of information? With Sorcero's Language Intelligence for Life Sciences, clarity is possible.
Get Started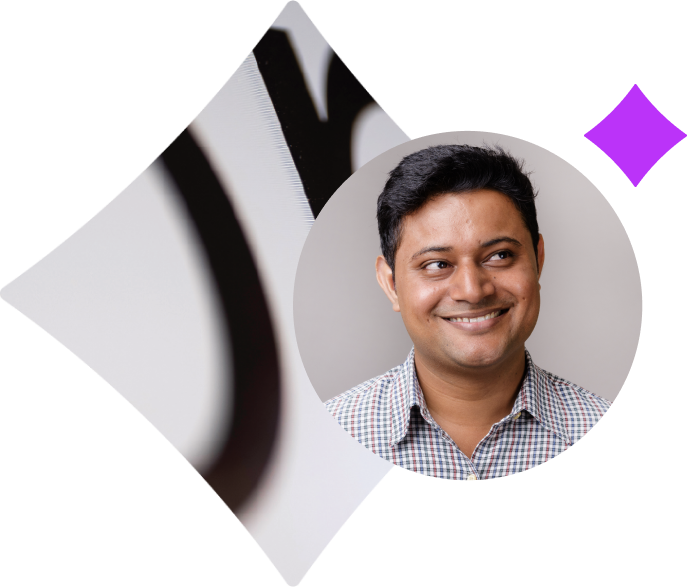 We are on a mission to
improve patient outcomes by empowering life sciences experts

our mission
to dramatically increase productivity.
Our
unique Language Intelligence Platform

our product
enables medical affairs and regulatory affairs teams at 40% of the top 10 global life sciences organizations
to explore vast libraries of unstructured medically relevant content

our purpose
, illuminating the most meaningful analytics and takeaways.

our solutions
By The Numbers
Delivered.
Sorcero delivers exponential improvements to your team's productivity with tools to capture, monitor, and analyze results. We improve the efficiency of time-consuming tasks, from real-time pharmacovigilance to massive volume literature monitoring.
Top diagnostic and pharmaceutical companies have seen:

1000%
Productivity Increases

90%
Decrease in literature
monitoring time

99.8%
Sensitivity in detecting relevancy
Our CUSTOMERS have Spoken
"With Sorcero's technology, we can rapidly identify changes in new versions of medical guidelines, increasing our productivity tenfold."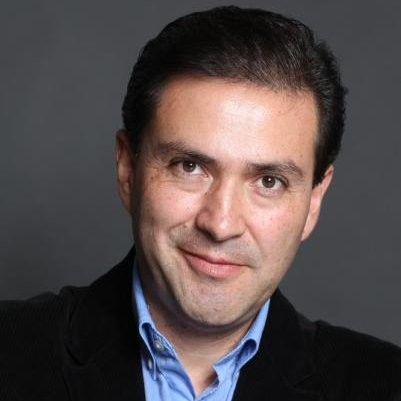 Roche Diagnostics
Sr. Program Lead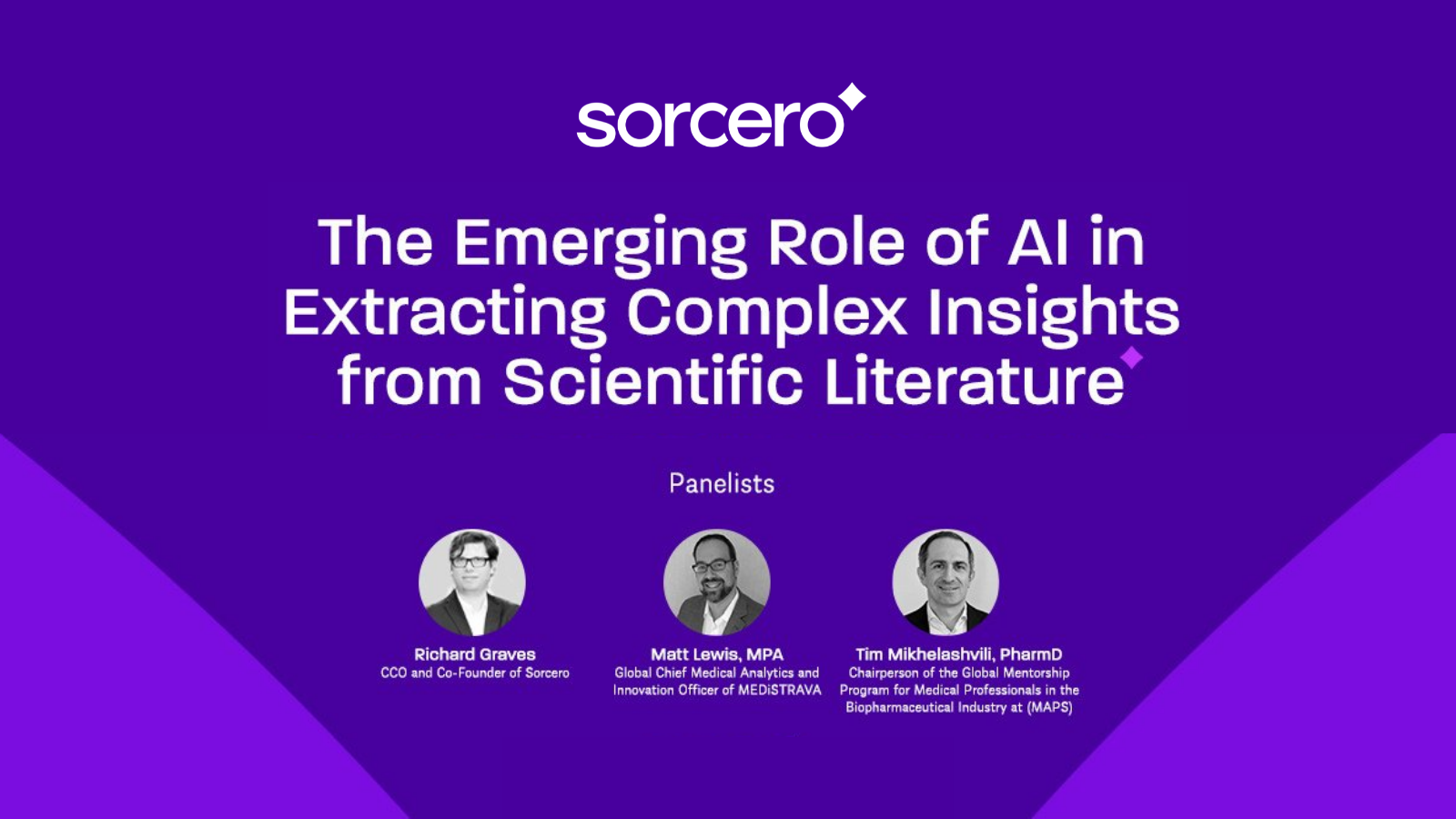 Artificial Intelligence
It's an exciting time for Medical Affairs teams, but it's also quite challenging.
There are more findings at our fingertips than..
Read More

The latest resources delivered.
Stay on top of the latest from Sorcero's resource center.

Get Started
Request a demo.
Request a personalised demo to see how Sorcero can supercharge your insights.